We help amazing brands
grow their business with Podcast Interview Marketing.
Turn their listeners into your customers.

THE MOST REVIEWED & HIGHEST RATED PARTNER IN THE INDUSTRY
Interview Valet has a process and expertise above and beyond any in the industry
Ariel Garten, CoFounder of MUSE 
Incredibly professional. The clear Category King
Christopher Lochhead, 4x Silicon Valley CMO 
Interview Valet takes incredible care of you and does the heavy lifting
Pete Vargas, CEO Advance Your Reach 
It changed the game for me and my business
Sharon Spano, PhD - Author & consultant

NOT JUST BETTER. INTERVIEW VALET IS DIFFERENT
EXPOSURE BRINGS OPPORTUNITY. PROPEL YOUR BUSINESS GROWTH AS A PODCAST GUEST.
PROPEL YOUR BUSINESS GROWTH AS A PODCAST GUEST.
Marketing is starting a conversation with someone who could be an ideal customer.
You can use podcast interviews:
To Fill Your Funnel
 As Virtual Book Tour
As a powerful SEO Strategy
To Propel Your Own Podcast
To Create Huge Brand Awareness
We make it easy. You are the guest, we take care of the rest. 

Attract the perfect audiences seeking your product or service.

Establish a personal connection to close sales faster.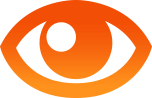 Shown to onvert 25x better than blogging.

Supercharge your SEO and social media.

Build trust and thought leadership.
Some of the Brands We Work With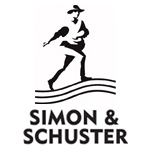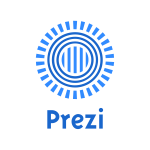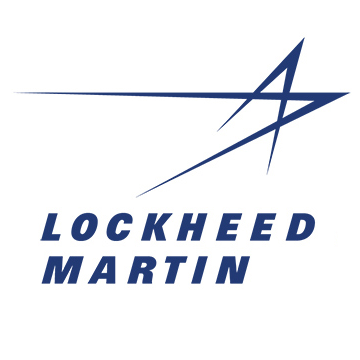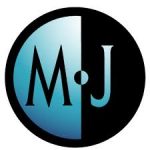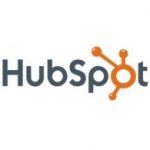 NOT JUST ANOTHER PODCAST BOOKING SERVICE
THE CATEGORY KING OF PODCAST INTERVIEW MARKETING
Our concierge-level service delivers real business success.
You are the guest. We take care of the rest.
It's not a secret.
IT'S A SYSTEM
WHO REPRESENTS YOU MATTERS
What podcast hosts say
Interview Valet is the clear A++  They represent the best guests.
Mario Facchini - Host of EA Interviews Podcast
No one does it better than Interview Valet. They make it happen.
Dennis Washington - Host of Youversation Podcast