Agencies deliver results for clients
We deliver results for agencies
Do you need more high converting traffic for your clients?
Content is the fuel that drives our online sales and marketing engines.
Consistently producing great blogs can be tough.  What business owner wants to spend 45 minutes writing a blog?  But getting clients to invest 45 minutes talking about their business on a major podcast is a snap. When you make it easy, they will want to produce more and more content on podcast interviews.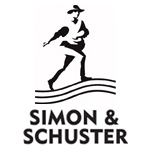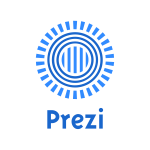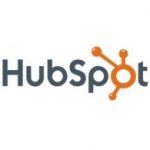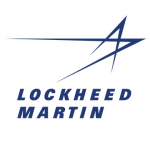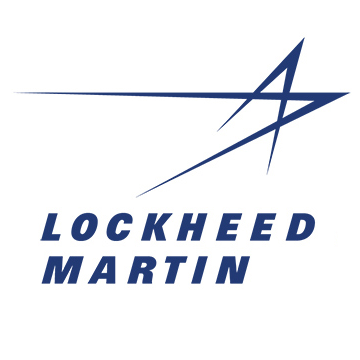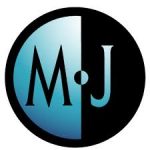 Client's view writing a blog as a chore
Being interview on a podcast is a thrill
We understand measurable marketing results
Our background is with Inbound Marketing, using content to attract, engage, and delight customers.
In 2014, we began testing if podcast interviews could be used like guest blogs.  We found podcast interviews converting 25 times better than blogs. Over the next year, we tested, refined, and systematized the process to ensure consistent high quality, high converting traffic from every interview.
It's not magic. It's not a secret. It's a system that we execute better than anyone.
"Interview Valet is the Category King in Podcast Interview Marketing. They work with the biggest & best names providing the guest & host the white glove concierge service"
Christopher Lochhead
C0-author of PLAY BIGGER
Four-time Silicon Valley CMO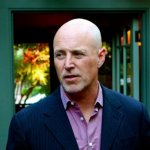 Traffic from podcast interviews converts at 25 to 50% visitor to lead
Podcast Interview can be easily repurposed
Every interview includes back links and social amplification
Bring our expertise to your clients
Podcast Interview Marketing can be a part of the services you provide for your clients. We make it fun for them and profitable for you with little to no work on your part. 
Since we focus solely on Podcast Interview Marketing, we avoid any potential conflicts or competition. 
We are your partner, not your competition.