It's easy to say YES! to a Certified Guest™
They are vetted
They are trained on best practices
They have professional grade audio equipment
They show up on time
They show up prepared
They show up with stories to tell, not just something to sell
They have special offers for your listeners
They have a dedicated Welcome Page for your show
They promote the episode on social media
FACT: The average large podcast says yes to less than 1% of pitches.
Podcasters say Yes to Certified Guests™ over 60% of the time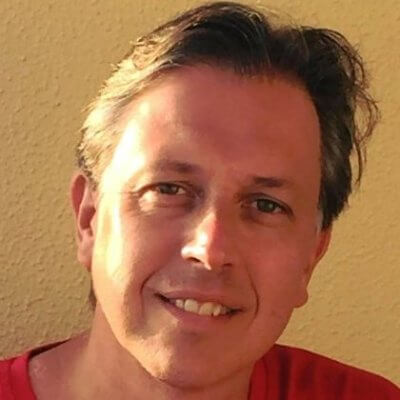 Interview Valet's service is top notch. They make my life as a podcaster so much easier.
David Ralph
Join Up Dots Podcast
Danny Iny
Author, Founder & CEO of Mirasee
Sangram Vajre
Account Based Marketing, TERMINUS
Terry Smith
Author, Leadership & Organizational Management Expert
Bruce Mack
Funding Specialist | Financial Advisor | Corporate Credit Specialist | Author
Rock Thomas
Entrepreneur and bestselling author
Podcast Interview Marketing vs Booking Service
With over 400,000 podcasts it's not tough getting on a podcast. The challenge is turning it into real business results.
It's easy to find a podcast booking services if you just want to get on a show. Some are nothing but a VA service.
Interview Valet is the leader in Podcast Interview Marketing.
Content is the fuel that drives our online sales and marketing engines. With our decade of experience with Inbound Marketing we have the proven system to turn listeners into leads.
Booking services focus on filling spots, we focus on producing business results.
FACT: Some booking services have a clear conflict of interest charging both the host and guest.
We reward hosts with an exclusive affiliate program (learn more)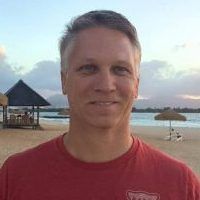 As a podcast host, it's truly a pleasure working with Interview Valet. They make the process so much easier.
Wally Charmichael
Men of Abundance