It's easy to say YES! to a Certified Guest™
They are vetted
They are trained on best practices
They have professional grade audio equipment
They show up on time
They show up prepared
They show up with stories to tell, not just something to sell
They have special offers for your listeners
They have dedicated Welcome Page for your show
They promote the episode on social media
FACT: The average large podcast says yes to less than 1% of pitches.
Podcasters say Yes to Certified Guests™ over 60% of the time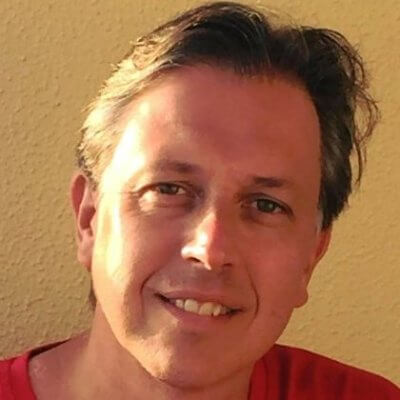 Interview Valet's service is top notch. They make my life as a podcaster so much easier.
David Ralph
Join Up Dots Podcast
Doug Sandler
Turnkey Podcasts
Sangram Vajre
Account Based Marketing, TERMINUS
Ulli Appelbaum
First The Trousers Then The Shoes
Nathan Hirsch
Growing With Great VAs
Al Kramer
Breaking Through Gender Bias
Jordan Goodman
America's Money Answer Man
Tom Schwab
Podcast Interview Marketing
Pamela Gold
Changing Tired to Inspired
Erik Weihenmayer
No Barriers
Adam Anderson
Cyber Security Expert
Bix Bickson
Future Hacking
Chris Lochhead
Category Design
Jason Miles
#1 Udemy eCommerce Instructor
Erin Wathen
Food Addiction Counselor & Holistic Health Coach
James Kelley, PhD
The Crucible's Gift
Cindy Nicholson
The Course Whisperer
Brent McClure, CPA
Part Time CFO for Growth & Profit
Todd Palmer
Business Advisor
Paula Grooms
Why Won't He Commit?
Molly Grubb
Author of Build Your Dynasty
Jennifer Dawn
Best Planner Ever
John Murphy
Author | Podcast Host | International Executive Leadership Coach
Darryl Lyons
Author of Small Business Big Pressure
Pete Vargas
Advance Your Reach with Public Speaking
Laura Sandefer
Founder of Acton Academy
Art Giser
Developer of Energetic NLP
Podcast Interview Marketing vs Booking Service
With over 400,000 podcasts it's not tough getting on a podcast. The challenge is turning it into real business results.
It's easy to find a podcast booking services if who just want to get on a show. Some are nothing but a VA service.
Interview Valet is the leader in Podcast Interview Marketing.
Content is the fuel that drives our online sales and marketing engines. With our decade of experience with Inbound Marketing we have the proven system to turn listeners into leads.
Booking services focus on filling spots, we focus on producing business results.
FACT: Some booking services have a clear conflict of interest charging both the host and guest.
We reward hosts with an exclusive affiliate program (learn more)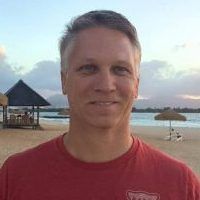 As a podcast host, it's truly a pleasure working with Interview Valet. They make the process so much easier.
Wally Charmichael
Men of Abundance
Andie Kramer
Breaking Through Gender Bias
Aaron O'Sullivan
Build a Better Business
Brian Greenberg
The Salesman Who Doesn't Sell
Reed Mennsa
Master the Amazon Algorithm
Rob Harsh
Adventurer and Author
Jim Sheils
The Family Board Meeting
Jesse Cole
Author of Find Your Yellow Tux
Alex Vorobieff
Helping Business Owners Find Their Starting Line
Lane Kennedy
The Original Female BioHacker
Craig Cecilio
Invest Like the Top 1%
Adam Capes
Helping Charities Raise Big Money with Meaningful Vacation Experiences
Rebecca Gill
The SEO Educator
Connie Reimers-Hild
Chief Futurist University of NE
Dan Moyle
The Inbound Evangelist
Emily Pereira
Holistic Coach
Brad Chandler
Finding Freedom Through Real Estate Investing
Craig Cody, CPA
Your Tax Coach
Andy Paul
Author of Zero-Time Selling
Tim Fortier
Rule Based Investing
Sarah Beckman
Loving Your Neighbor in their Time of Trial