Meet One of Our Certified Guests™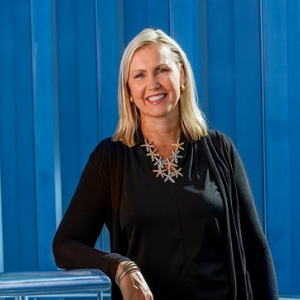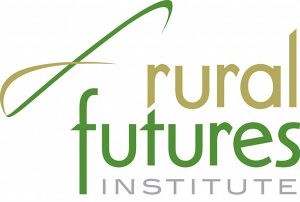 Intentional Creation of the Future with a Focus on the Evolution of Humanity, Especially Women
Connie Reimers-Hild, Ph.D., CPC, helps leaders and organizations reach their desired futures through strengths-based innovation and strategic foresight. She serves as Interim Executive Director and Chief Futurist at the Rural Futures Institute and consults with organizations from both the private and public sectors. Dr. Connie's clients range from rural hospitals to remote villages, and
small businesses to global organizations. Her research in both the hard and human sciences allows her to see how our exponentially high-tech world must purposefully intersect with human needs and values for sustainability and exponential potential.
Dr. Connie is also host of The Rural Futures Podcast, a show for achievers to expand their perspective for social justice, economic growth and leadership. She explores each of these areas through the lenses of exponential change, disruptive leadership and the evolution of humanity. She excels at working with futurists, business innovators, mavericks and researchers who are smashing barriers for the sake of a thriving combined future.
Dr. Connie Can Talk To Your Audience About:
What exactly is a Certified Futurist?

How to navigate change, plan for disruption in the marketplace, and develop future-focused leadership

Cultivating a Futurist Mindset
Developing Future-Focused Leadership
Women, Leadership & the Future