Meet One of Our Certified Guests™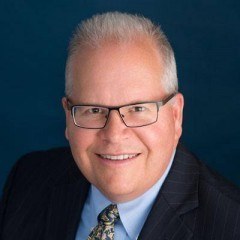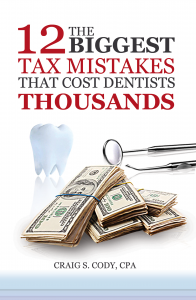 Proactive Tax Planning, Author and Speaker
Craig Cody is a Certified Public Accountant, Certified Tax Coach, Business
Owner and Former New Your City Police Officer with 17 years experience
on the Force.
As a Certified Tax Coach, Craig belongs to a select group
of tax practitioners throughout the country who undergo extensive
training and continued education on various tax planning techniques and
strategies to become, as well as remain certified.
Craig has just written his 3rd book: The 12 Biggest Tax Mistakes That Cost Dentists Thousands.
Craig Can Talk To Your Audience About:
Tax planning: Proactive strategic tax plans designed to minimize
taxes for dentists.
Taking advantage of Section 199 Qualified Business income
deduction.
Certified Tax Coach: Bringing in a specialist to get an expert opinion
on your tax expense.
What are some strategies that dental providers can use to lower
their tax bill?