Meet One of Our Certified Guests™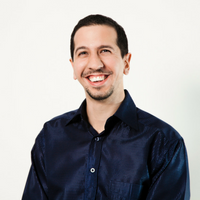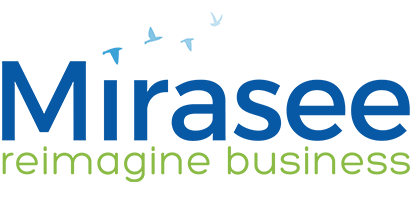 Disrupting Education to Help Lifelong Learners and Experts
Danny Iny is a lifelong entrepreneur, best-selling author, and CEO of the online business
education company Mirasee. He's a high school dropout, an MBA graduate from Canada's
elite Queen's School of Business, and is known for his value-driven approach to business.
Danny's newest book Leveraged Learning is the latest among his inspiring works about
paradigm shifts in education and entrepreneurship, complemented by his acclaimed
coaching programs, which have graduated 4,000+ online entrepreneurs.
Like most online entrepreneurs, Danny started with an idea and message to share, but
no idea how to do it. He made several wrong turns - which he calls "plot twists" - before
really understanding the Audience First paradigm, and how to apply it to online business.
And when he did, it was like lighting a match to a fuse. Danny started Firepole Marketing
in 2011 with less than nothing; no traffic, no subscribers, no relationships with any
influencers, and $250,000+ in personal debt from his last failed startup. In a few years,
he grew Firepole to multiple-seven figures in revenue with a global team of 30+ people
working to support a community of 80,000+ inspired entrepreneurs around the world. In
2015, Firepole Marketing became Mirasee to reflect the true mission of the brand: helping
visionary entrepreneurs create income through impact.
Danny has maintained a passionate commitment to learning and transparency, freely
sharing lessons learned from great successes, major challenges, and even his personal
life to support the online entrepreneurial community as a teacher, speaker, angel
investor, and advisor to many of the top leaders in our industry, who have Danny on
speed-dial when they need help with their business or strategy.
Danny Can Talk To Your Audience About:
Why education and the job market are headed for massive disruption
How to prepare students for the future when we don't know what the future
holds for jobs, technologies, or problems.
The Leveraged Learning Triangle: 3 components of effective learning, only one of
which is incorporated into education today (and incorporated poorly, at that)
Experts & professionals will make up the bulk of our education -- and here's why
What the future of learning will look like
Why college is becoming irrelevant