Meet One of Our Certified Guests™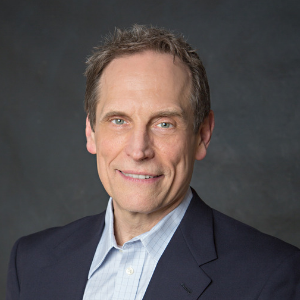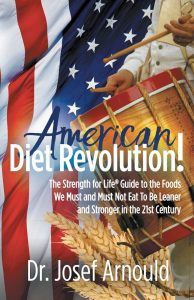 Integrating exercise, nutrition, and chiropractic healthcare for health excellence
Dr. Josef Arnould is a chiropractic physician who has been integrating exercise, nutrition, and chiropractic healthcare in his proactive clinic, Strength for Life™ Health & Fitness Center, for over three decades. During this time, he has taught strength training as an essential form of healthcare to thousands of adults of all ages.
After receiving his bachelor's and master's degrees from Princeton University and Framingham State University, Josef entered Palmer College of Chiropractic, where he studied human anatomy, physiology, and nutrition in great depth. Upon receiving his doctorate, Josef opened the Strength for Life™ clinic. Now in its 35th year, this clinic thrives as a community where people of all ages come to learn about exercising and eating intelligently, and about receiving chiropractic care when necessary.
Josef's unique experience and expertise rests in the degree of mental focus he seeks to develop in each patient. He believes that each of us is our own primary health provider, and knows the foundation of personal health is self-care. Good health is essential for our personal freedom. And when we eat well and exercise intelligently, we feel increasingly energetic and capable of performing the most important physical tasks of our life.
Dr. Josef Can Talk To Your Audience About:
The deceptive dietary advice of the last half of the 20th century, and the reasons behind that deception
How revolutionary researchers and authors of the 21st century have exposed the deceits of their predecessors
Specific actions each of us can take to overcome colonization by disease
in America and regain our personal health, the health of our loved ones, our neighbors, and our fellow citizens in the U.S.
Internal environmentalism: why improving the quality of what you eat has a far greater effect than your own personal diet
The 3 Strength for Life™ Ideals of health excellence: self care, lifelong learning, and fitness/nutrition