Meet One of Our Certified Guests™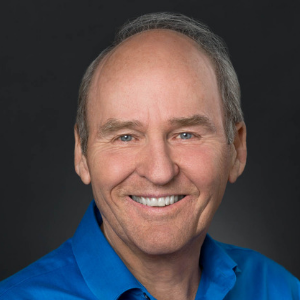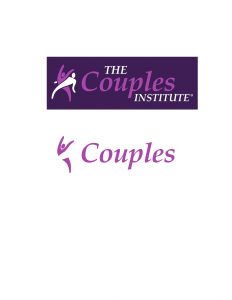 Empowering Entrepreneurial Couples to Live, Love, and Work Together
For more than 20 years, Drs. Ellyn Bader and Peter Pearson have specialized in helping couples transform their relationships. Ellyn and Pete are co-founders of The Couples Institute in Menlo Park, CA, and creators of The Developmental Model of Couples Therapy, which teaches therapists how to diagnose, intervene and significantly change troubled relationships.
As licensed psychologists and entrepreneurs, as well as a dynamic duo (married for almost 40 years), Ellyn and Pete bring both personal experience and clinical expertise to the practice, coaching entrepreneurial couples to better understand and overcome the unique challenges of managing a business and marriage simultaneously (and successfully). Through innovative programs and intensive workshops, Ellyn and her husband have guided thousands of couples to build lives they love with the ones they love.
Ellyn and Pete have trained therapists throughout six continents and are considered by many to be the preeminent experts in couples therapy training. Their powerful presentations always combine theory with practical insights and how-to strategies that leave the audience wanting more. They have been featured on The Today Show, Good Morning America, and CBS Early Morning News, and have been quoted in publications like
The New York Times, Oprah Magazine, Business Insider, Redbook, and Cosmopolitan.
Dr. Peter Can Talk To Your Audience About:
Unique decision-making and negotiating strategies for couples who work together
6 essential skills for the entrepreneur's marriage
The 5 stages of relationship development -- and how entrepreneurial couples can
successfully navigate each stage
4 teamwork exercises for couples who work together
Defining boundaries around money, time, physical space and relationships
2 important things every couple can learn from failed startups