Get Ready for Your Evaluation
Look in your email for all this information.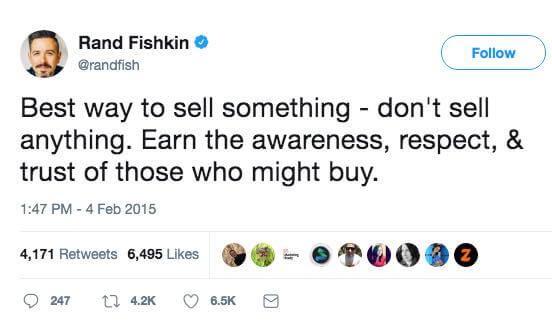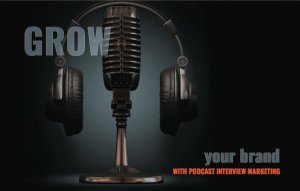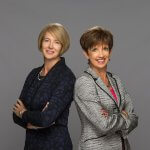 Paula Brown Stafford & Lisa T. Grimes
Remember Who You Are: Achieve Success, Crate Balance, Experience Fufillment
" We are very pleased with the materials, the pitching, the podcasts chosen, and the follow up. The service fits your name, Interview Valet, to a tee. "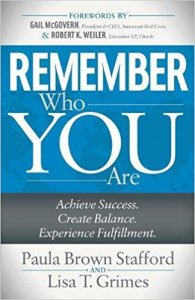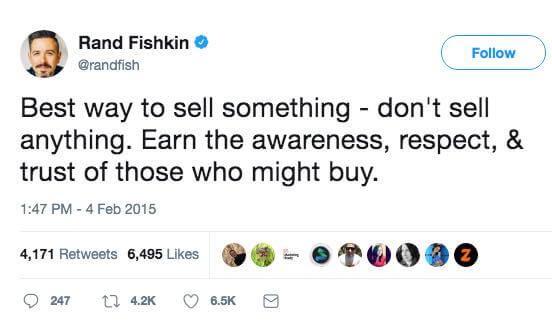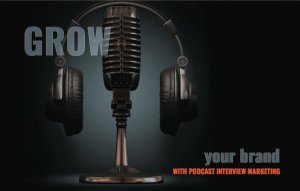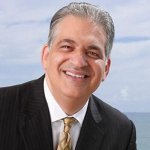 Bob Burg
The Go-Giver and The Go-Giver Influencer
" Whenever I have a new book being published, steadily and consistently appearing as a guest on podcasts is a huge part of my focus. If you're looking for people with immense knowledge of the podcasting game (and business) to guide you through the process, I can't think of any better people than Tom and their entire team at Interview Valet. "