Do you want your podcast to be part of a World's record?
Tom Schwab, the Founder and President of Interview Valet is attempting to set the Guinness World's Record for the Most Podcast Interviews.
Tom has been an in demand podcast guest for over three years with hundreds of podcast interviews on leading shows. Host and audiences enjoy him as a guest. He brings stories, resources and new exposure to your show.
Tom is an entrepreneur, veteran, inbound marketer, recovered engineer, husband, father, marathon runner, and soon to be World record holder with your help.
If you want to be a part of history or if you've never had a world record holder as a guest, please read on.
Full disclosure: If you are a US Taxpayer, you paid for Tom's education to the United State Naval Academy in Annapolis. You paid for his education, at the very least he owes you an interview.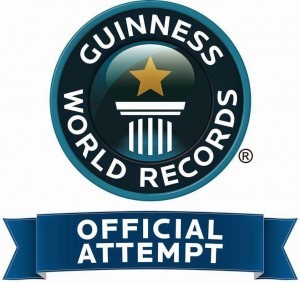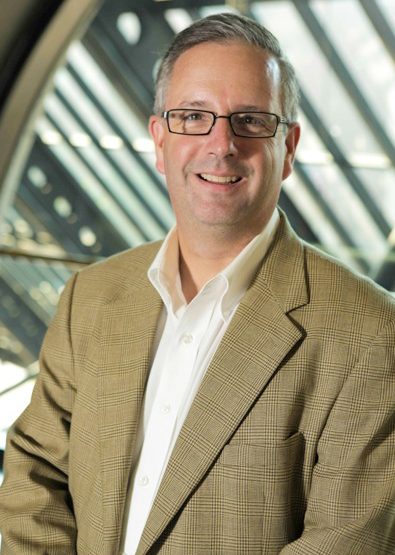 Tom Schwab, pronounced just like Charles Schwab.
Charles Schwab is my dad....but not the one you are thinking of.
With Five Decades of Stories, We Have Lots to Talk About.
"What's ordinary to you is amazing to others" is Tom's favorite quote. While he useses it often he still gives credit to Derek Sivers.
While Tom does video interviews also, most of his compliments come from audio. interviews. "You have a voice for radio" is what they say. If only they knew that Tom at age 50 also has a face for radio.
Tom realizes his goal on any podcast is to "Make you, the host look like a genius for having him as a guest." My agenda is to support you and your listeners....and get a world's record.
Most often I talk on:
​Why podcast interviews beat blogs by 25 times.
How to use permission-based Inbound marketing
Being a better husband, father, and man
Transitioning from the military, to corporate, to self employed
Whatever you want to talk about
101 Things Tom Can Talk About
Inbound Marketing - Podcasting - Growing a Business - eCommerce - Overcoming the fear of public speaking - Why user generated content is the Holy Grail of online marketing - Parenting - Moving from the corporate world to the entrepreneurial world - Marriage - Skeet Shooting - Marathon Running - Losing Weight - Gaining Weight - Marriage - Divorce - Successful Second Marriages - Blended Families - Mindset - The Navy - Aircraft Carriers - Running a Nuclear Power Plant at age 24 - Travel - Making online courses - Writing a book - Lifestyle entrepreneurship - Selling a business - Public Speaking - Donkeys - The Power and Leverage of Relationships - Collegiate Boxing - Online Course Creation - Monty Python - Sailing - Why blogs don't work anymore - Masterminds - Meeting the richest man in the world - Online Marketing - Golfing for fun not score - Dealing with cancer - Mechanical Engineering - Living out your faith in your business - The worst business advice I ever got from my grandfather - Most books as he is an avid reader - The changing economy
​
Tom Uses Professional Podcasting Gear
All of the Certified Guests™ from Interview Valet show up sounding great with professional grade audio equipment.
Tom uses a Heil PR40 Microphone. He also invested online in a Short Stop cough switch for allergy season, only to find out they are made less than 10 miles from his home in Kalamazoo, MI (yes, it really exists)
10 Little Known Facts about Tom
He has no depth perception. Seriously, he got in the Navy on a technical oversight.
His first job out of college was running a nuclear power plant
He is also the Chief Operating Office with Aaron Walker of View from the Top
He is in a Mastermind with Dan Miller of 48 Days to the Work You Love
He's run eight marathons ( a few would have been called site seeing if he had slowed down any more)
At 17 he'd never been more than 200 miles from home, by 18 he'd been around the world
He has two minature donkeys on his farm outside Kalamazoo, MI
He's never been convicted
His top 5 Gallup Themes are: Focus, Achiever, Activator, Maximizer and Individualization
He's naturally an introvert, scared of public speaking.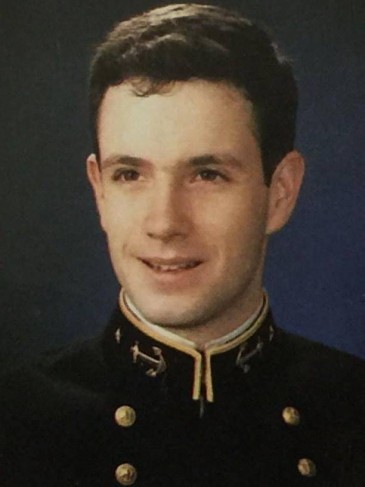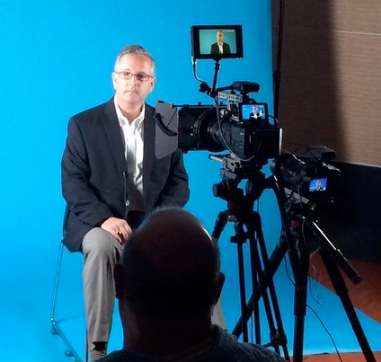 Tom Will Promote You on Social Media
You can be certain that Tom and all of the Certified Guests™ from Interview Valet will promote the episode on social media. In fact it gets promoted on the guest's social media and the accounts for Interview Valet. It keeps getting promoted forever or until Meet Edgar goes away.
Interview Valet's social media
Help Tom Get His Dying Wish
This is my wish and technically we all are terminal.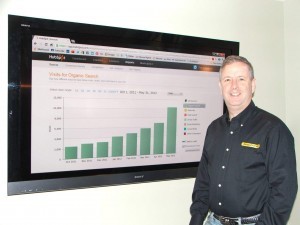 Tom and all Certified Guests™ make a special Welcome Page just for your listeners. Instead of being told "just go to my webiste" they will be directed ot a page that has everything we talked about in the interview. It will have all of the resources and offers we talked about.
The custom welcome page will also have links back to your site that are SEO gold to you..
SEO Backlinks
Social Media Promotion
Free Copy of my upcoming book
Mention in our World Record Announcement
Surprise Gift in the Mail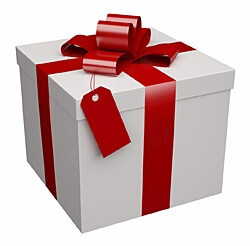 Anyone who says doing a podcast is easy has either never done a podcast or never done it well.
Tom realizes that you as the podcast host do lots of work.
That is why Interview Valet makes it easy for the host.
​Convenient Scheduling
Prompt reply to all request
Show up on time, prepared, sounding great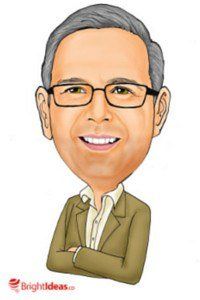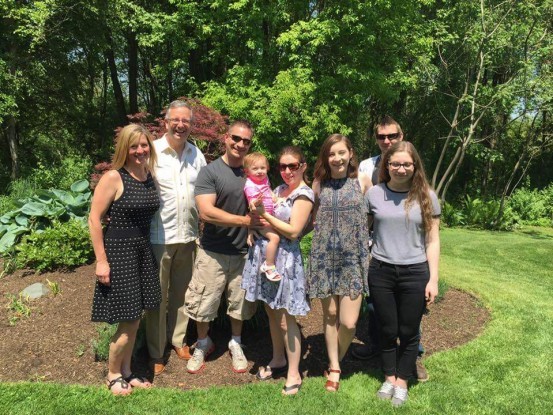 Guinness wouldn't give me the record for Luckiest Man in the World, even with this picture as proof. Thanks for helping me get The World's Record for Most Podcast Interviews.