What Do Podcast Hosts Say?
We make it easy to say YES! to Certified Guests™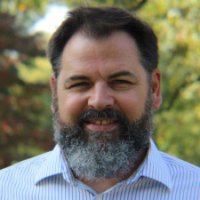 Jay is amazing. Super intelligent, very engaging, and passionate about his cause. What a great human being! Thank you so much for introducing this great guest to me and my listeners
Jaime Jay
Stop Riding The Pine Podcast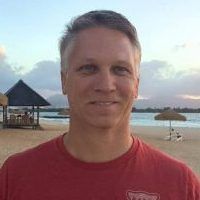 Phil aligned perfectly with me and my shows intent. Interview Valet always provides me amazing guests.
Wally Carmichael
Men of Abundance Podcast
Our Certified Guests™ Have Been Featured On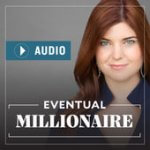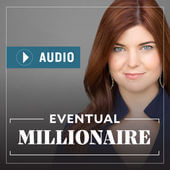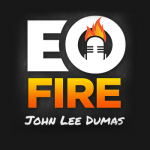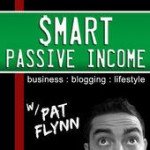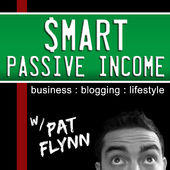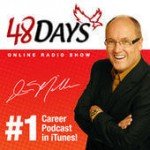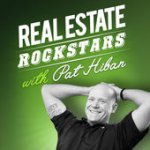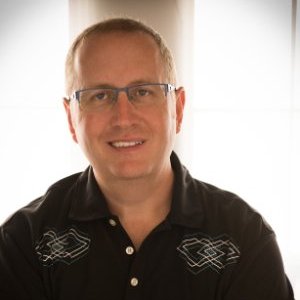 Dana was high energy and really fun. The content was great and I'm now a big fan of hers and Interview Valet.
Paul Kirch
BOSS Academy Radio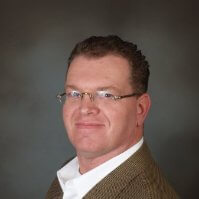 Great content. Fun and engaging. I definitely want more guests like Pamela.
Dr. Michael Acanfora
Beyond Your Wildest Genes Podcast
Yes, Our Certified Guests™ Have Been Featured On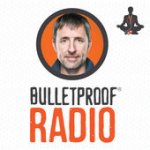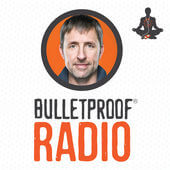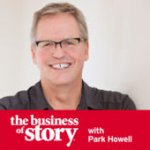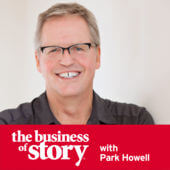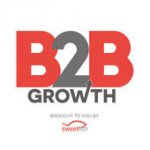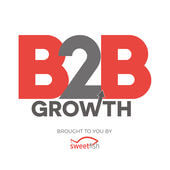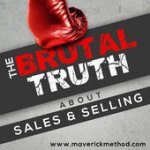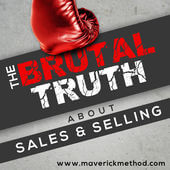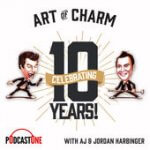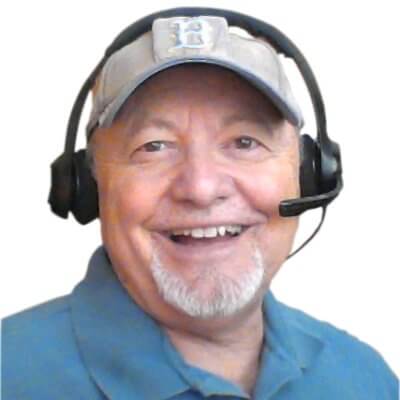 All the Thanks for being so well prepared and enthusiatic
Paul Johnson
The God Zone Show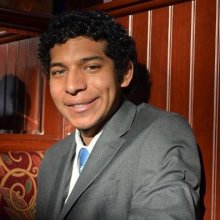 Joel was a true delight to have on the show. As a guest on the show today, he did not disappoint. That came through, and I know our listeners will be blessed, strengthened and encouraged to hear what he has to say.
Joshua Ogaldez
The Intersection of Success & Spirituality
These Podcast Have Said YES! To Our Great Certified Guests™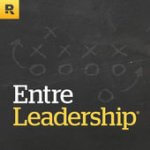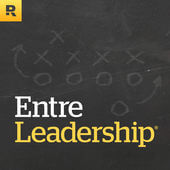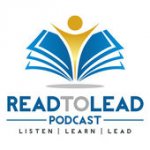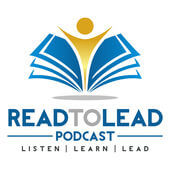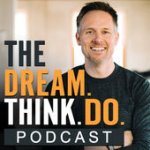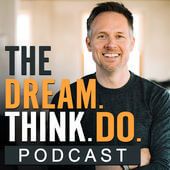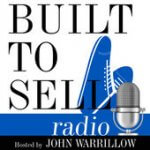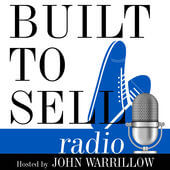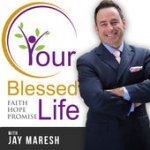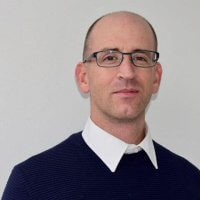 Bobby is a real leader. He learned leadership through experience building a very successful company. I loved his stories of how he overcome struggles and built success
Jake Carlson
Modern Leadership Podcast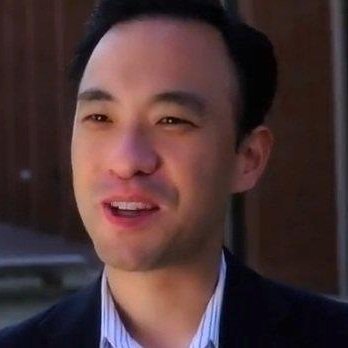 Yigal has a powerful story that is an inspiration for anyone who is an entrepreneur or struggling to find the balance between their personal and professional lives. Yigal's story, including his past struggles and current successes, make him an ideal guest for Moving Forward. Thank you Interview Valet!
John Lim
Moving Forward Podcast
Thousands of the leading Podcast have said YES! to an Interview Valet Certified Guest™