Interview Repurposing & Amplification
Can you get a year's worth of content from 12 podcast interviews?
I did and here is all the content from just one Interview
Audio Grams / Teaser Videos
What is an Audiogram / Video Teaser?
You can turn audio into an engaging social media video.  These short video clips of 1 to 2 minutes introduce the best of your interview to ideal customers who either don't routinely listen to podcasts or to entice them to listen to your entire episode.
Why are they so powerful? 
The motion stops people.  The audio engages them.  You meet them where they are to introduce a key idea to draw them onward to learn more.
Audiograms are ideal for
Facebook
Twitter
Instagram
LinkedIn
YouTube
Website
What is a Quote Image?
Find a sentence of two of brilliance in the interview and make an image containing the quote. Visually appealing they make it easy for those that might not even listen to the entire interview to capture your brilliance and look further to learn more and discover how you could help them.
Why are they so powerful? 
You want to be viewed as a thought leader, an expert.  Your words are powerful.  As people share these on social media you gain exposure and authority.
Quote Images are ideal for
Facebook
Twitter
Instagram
LinkedIn
Emails
Website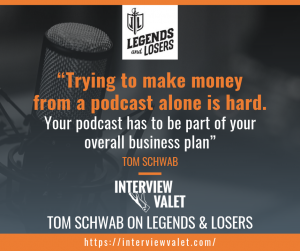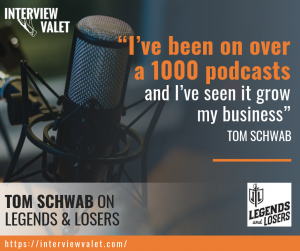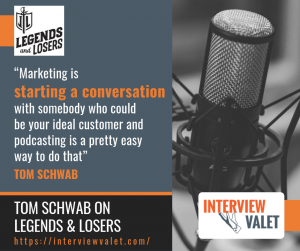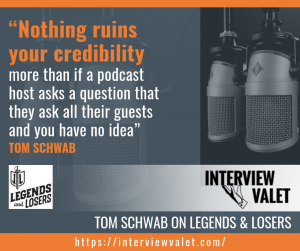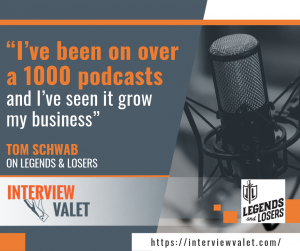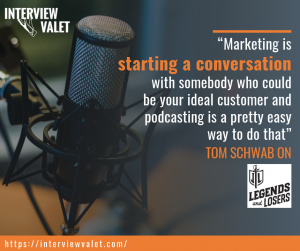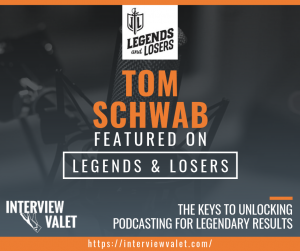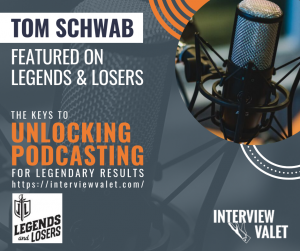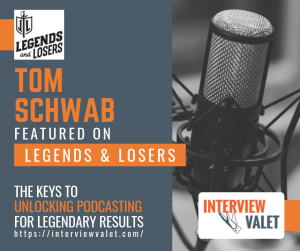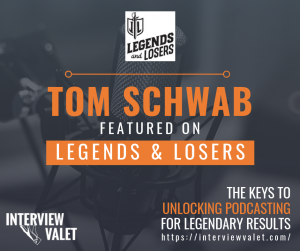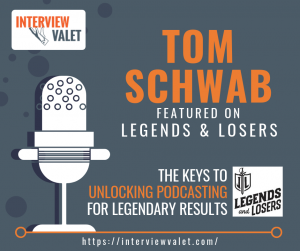 What is a Title Image?
This image lets everyone see you are an In-Demand authority. Since you are cross-promoting the podcast, the host will often reshare the post when you tag her.
Why are they so powerful? 
"As Seen On TV" was a powerful trust seal.  The same could be said of images with the logo of top TV networks.  Today, being seen on a podcast is a powerful signal that you an in-demand expert in your industry...don't trust me, trust the show that invited me.  It's a powerful transfer of authority.
Title Images are ideal for
Facebook
Twitter
Instagram
LinkedIn
Emails
Website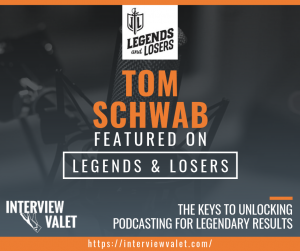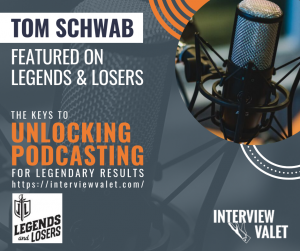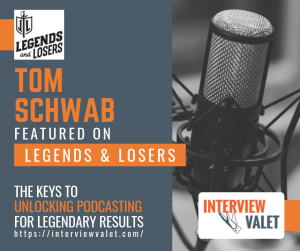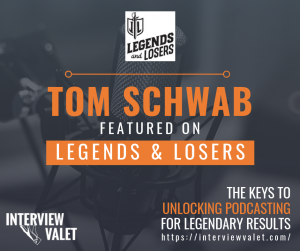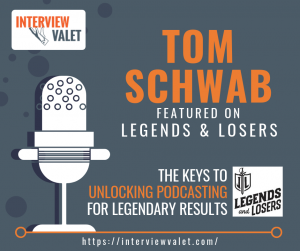 What is a Blog Image?
While sized to fit on the top of a blog (1000 x 700) these images can be used in various places like headers/footers for emails, social media, PowerPoint, etc.
Why are they so powerful? 
The content of the blog may be very similar, but by adding a unique blog image you can make the content look fresh wherever it's posted.
Blog Images are ideal for
LinkedIn Article
Email
Website Blog
Guest Blog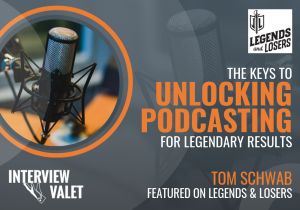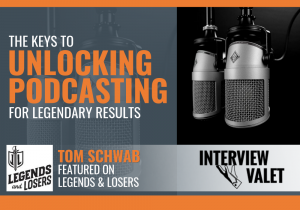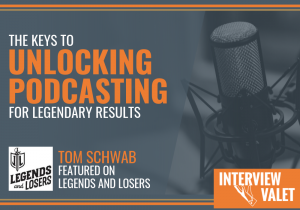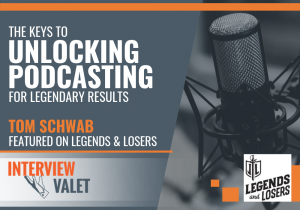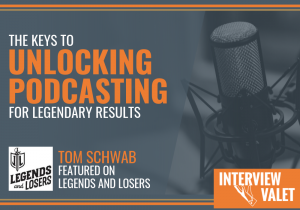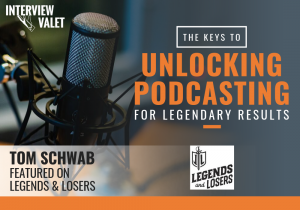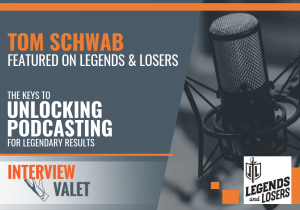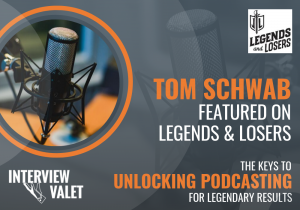 What is a blog?
Yes, some people still prefer to read a blog instead of listening to a podcast.  For them, we made long-form (1,000 words) blogs.
Why are they so powerful? 
The search engines love content and they can easily index blogs.  The long-form content shows that this is deep worthwhile content. (some short blogs of 200 - 400 words are not even given credit by the search engine).  Plus you can add hyperlinks to other helpful content and resource.
Blogs are ideal for
Website Blog
LinkedIn Article
Email
Guest Blogs
What is a transcript?
Having each and every word transcribed can provide for a rich foundation of content to repurpose.  This transcript may have minor spelling errors, punctuation errors, but it's great than 95% accurate.
Why is it so powerful? 
The search engine's love content.  Since most of us speak at about 15o words a minute, a 45-minute podcast would be nearly 7k words.  That is a small book.  Some people will post the raw transcript to their site.  While you may never read it, remember that 10% of the US population is hearing impaired.  This could be their way to "listen" to your episode.
Transcripts are ideal for
Website Blog
Repurpose
The basis for a book
Here is the raw transcript of the interview 9,574 words!