Meet One of Our Certified Guests™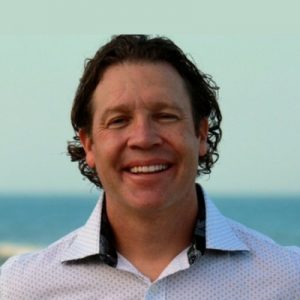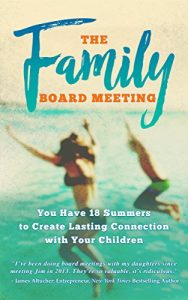 Deepening Relationships and Improving Education for Entrepreneur Families
Jim Sheils, often referred to as "crazy glue" for families or THE family guy, along with his wife Jamie, are on a mission to revolutionize family life. They want to help you enjoy your family more than the average parent, balancing success at work with success at home. After all, you only have 18 summers to make memories with your children.
Jim is on a clear mission in this lifetime: deepen relationships and improve education for entrepreneur families. His popular Family Board Meeting book and powerful "18 Summers" strategy have helped parents worldwide reconnect with their children in fun & experiential ways. By creating "The Education Matrix," Jim is also helping to change our educational system and better prepare our children for the more practical affairs of life.
Ask Jim about his biggest adventure to date: donating a kidney to the greatest guy on the planet, his father.
Jim Can Talk To Your Audience About:
You have 18 summers to make memories with your children
Family rhythms to help simplify home life
How to teach our children the lessons not taught in school
How to find teachable moments everywhere

Success in business doesn't always mean success at home - how to serve your family well

How to know if business success is hurting your family