Meet One of Our Certified Guests™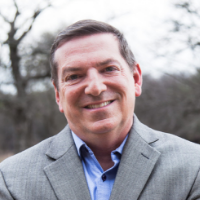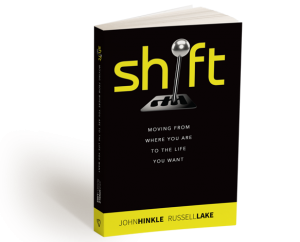 Empowering Positive Transformation in Others Through 5 SHIFT Principles
After a successful career as a global corporate leader building some of the world's most notable brands, John Hinkle began his own SHIFT journey. After becoming spiritually burned-out and realizing that the career he had been building was no longer satisfying, John looked closely at those who were at the top of his field and realized that wasn't where he ultimately wanted to be, and he certainly didn't want to compromise himself to get there.
In 2010, during a corporate merger, John had his epiphany. Although he was not ready to jump back into a different corporate role, he realized he was ill-equipped to know what other opportunities he could create for himself. It was then that he met many other mid-aged corporate workers who fell into the 'working worried' category: not financially able to retire, no longer feeling vital or safe in their careers, knowing they're not finished yet... but also stuck as a result of not knowing how to take their next steps.
So John developed the five SHIFT Principles to help himself and others successfully manage the transformation process ahead of them. After successfully navigating his own personal SHIFT journey, John was inspired to share the knowledge, insight, and perspective he gained along the way. Since then, John has been pursuing his life's purpose and passion through his coaching organization, SHIFT Principles Group, as well as through his #1 Amazon bestselling book, Shift: Moving from Where You Are to the Life You Want, in which he empowering readers with big dreams to chase their goals and achieve success.
John Can Talk To Your Audience About:
The 5 Shift Principles: how they can help you achieve the life you want
4 life transitions everybody experiences and how to master them
How building your own 'board of directors' can help you achieve success
How to turn your past failures into future successes