Meet One of Our Certified Guests™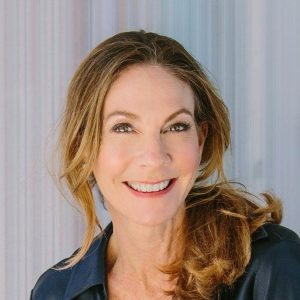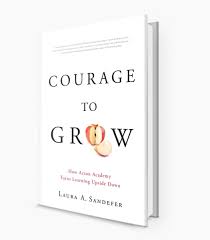 How the Hero's Journey Transforms Learning and Family Life
Laura Sandefer (san-DIFF-fur) lived on both US coasts and in-between as a child, then settled into Vanderbilt University for her undergraduate studies in the College of Arts and Science. She graduated Cum Laude and was awarded the highly competitive Walter Wattles Fellowship at Lloyd's of London. After working in the aviation insurance industry in London and New York City, she decided to follow her calling into the world of education and returned to Vanderbilt to earn her Master of Education at Peabody College.
Laura married Jeff Sandefer and is the happy mother of Sam and Charlie and stepmother to Taite. It is the inspiration of these children that led Laura and Jeff to co-found Acton Academy, one of the world's most innovative schools now spreading rapidly across the globe.
In an age where Google shares information, Uber shares cars, and Airbnb shares rooms, Acton Academy turns learning upside down by equipping children to share learning with each other, in a close-knit community with extremely high standards of excellence.
Word of Acton's transformative impact is spreading, family by family. Over 50 Acton Academy affiliates span the globe, with applications pending from more than 6,300 entrepreneurial parents who want to start a learner-driven community.
In addition to a children's book, Laura is the author of Courage to Grow – How Acton Academy Turns Learning Upside Down documenting the journey of creating a school with of vision of pushing power to the children so they lead the learning and ultimately find a calling and change the world.
Laura Can Talk To Your Audience About:
The Hero's Journey and Parenting: Moving from ordinary to extraordinary parenting and family living - how Acton Academy's model of learning impacts family life

Learning: 10 secrets that bring the joy back to the learning experience

The Magic of Learner-driven Schools: What makes Acton unique and why it matters to the future of the world.