Meet One of Our Certified Guests™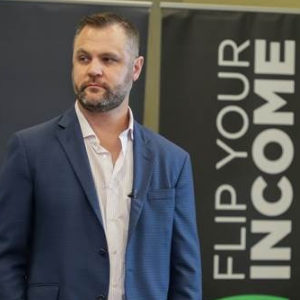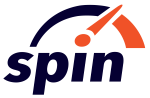 Educating real estate investors on leveraging the market to scale their business
Lee Kearney (CAR-KNEE) is one of the nation's most successful single-family real estate investors. Since 2004, he has bought/sold 7,000+ properties, and is known as the expert in leveraging real estate market cycles. He now owns several real estate businesses in Florida, all operating under the Southeast Property Investments Network (SPIN) brand, to fix and flip properties across the U.S., with a total sales volume exceeding $50M in 2017.
Lee taps into his expertise and passion for mentorship to educate others on leveraging market cycles to grow their own real estate businesses. His education platform FLIP YOUR INCOME offers several levels of training designed for beginning investors, mid-level operators who wish to scale their operations, and seasoned investors looking to manage their profits
In late 2013, Lee co-founded a medical marijuana startup dedicated to serving the medical cannabis market in Florida. This is slated to be a vertically integrated company that will manufacture and distribute a world-class medical product line, serving patients with severe or debilitating illnesses upon recommendation from a licensed physician in accordance with state regulatory guidelines. Lee also has sizeable investments in several other companies in different sectors with the income he's generated from real estate.
Lee Can Talk To Your Audience About:
Horror stories from the front lines of real estate investing

Understanding real estate market cycles and how to find opportunities in any market (When the shift is coming & how to profit)

Creating business systems to successfully process 30-50 flips each month
7 steps to create long-term wealth in real estate
10 tips for flipping houses