Welcome MFX Summit Attendees
Dan Moyle, The Inbound Evangelist
Chief Marketing Officer at Interview Valet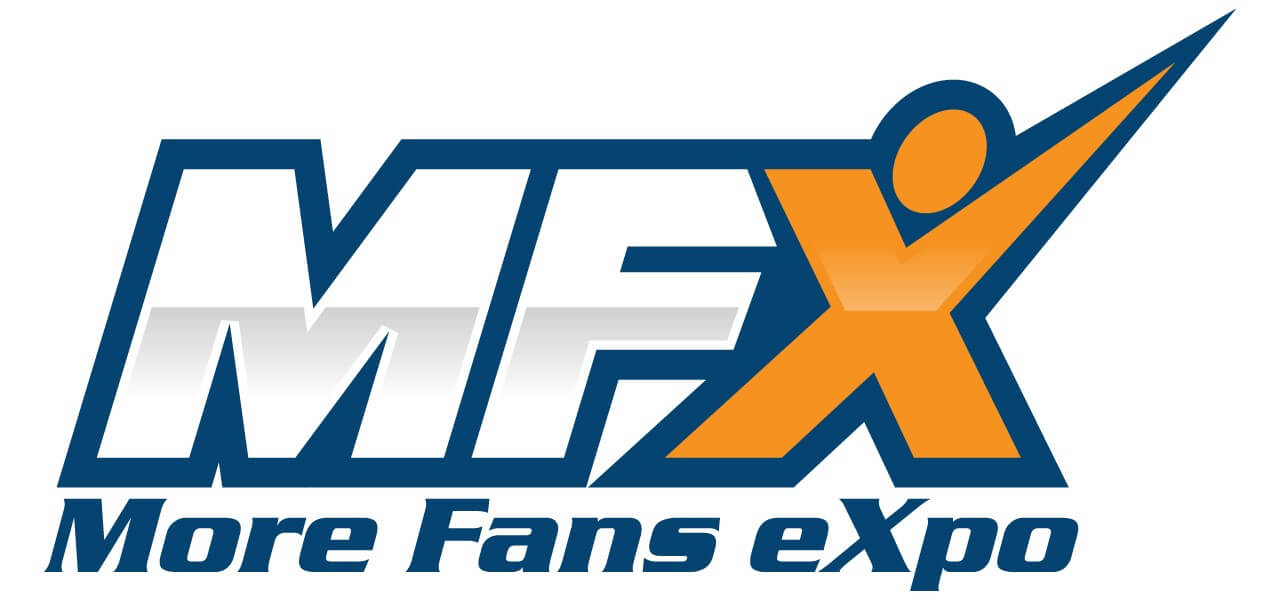 ​Here is everything we talked about on the podcast
If you are on this page, it is because you saw Dan perryman and me talk on the MFX Summit.
I hope you had as much fun listening to us, as I did talking with Dan. He is a great host of a terrific event that helps you build your brand and find more fans!
I beleieve that is what marketing should be at its core. The philosophy of using content to attract, engage, and delight customers is commonly referred to Inbound Marketing. It's something I've been doing and preaching since 2008. It's earned me the title The Inbound Evangelist.
The fact that you are here, proves that quality content works. Something resonated with you and brought you here. Welcome
Did my story resonate with you?
Did you want to learn more about how you could use inbound marketing and podcasting to speak directly to your ideal prospects?
Did you picture working with Interview Valet?
Did you just wanted to see the face behind the voice you heard.
What ever the reason, I'm glad you are here. You have curiosity and take action. I respect that.
Below are the resources I mentioned on the podcast. Make sure to look around the site to learn more about Podcast Interview Marketing and see the newest resources to help you serve, teach and love with your marketing. You can aslo get those 77 pieces of advice for podcast guests here!