Meet One of Our Certified Guests™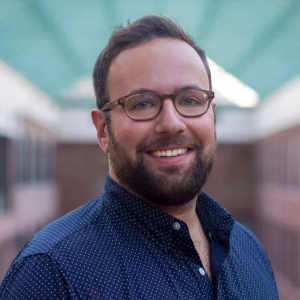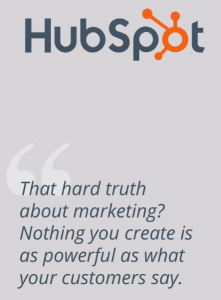 Recognizing HubSpot as a Customer Service and Success Leader
Michael Redbord is the General Manager of the Service Hub at HubSpot. Prior
to that, Michael scaled the HubSpot Customer Support team from 20 people
in a single office with single-language phone support to more than 200 people
powering a global, multi-lingual, multi-channel support experience. In doing
so, Michael turned HubSpot's customer support team from a cost center
to a profit center and one of HubSpot's greatest engines of growth, with an
unimaginable revenue retention rate of over 100%. Essentially, the revenue the
sales and marketing teams generate is worth more because of the customer
success team. Michael is a noted writer, speaker, and former competitive
classical pianist -- in case you're looking for a conversation starter.
Michael Can Talk To Your Audience About:
Why making customers more successful is key to business growth
I scaled a customer success team from 0-250: Here's how I did it
The type of customer success team you need at every stage of your
business (founding-stage, early-stage, mid-stage, growth)
Why the founder should empower their early customer service team
(and how to do it)
5 rules of a customer-centric strategy
6 predictions for the future of customer service technology
How all SaaS companies should look at customer success