Meet One of Our Certified Guests™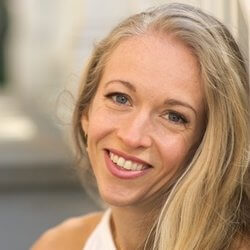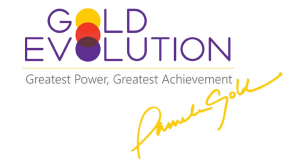 Greatest Power, Greatest Achievement
Pamela Palladino Gold is the creator of Peace Power Parenting, a parenting program that blends social, emotional, behavioral and spiritual
intelligence to give parents an actionable path to more smiles and snuggles, less stress and struggles with their kids.
Pamela graduated from Yale University, and then was the point person on an IPO at the age of 24. She then used her real-world MBA as the right hand to fashion designer and CEO Josie Natori, before becoming a mom and co-founding West Village Parents, a local NYC parents group that grew to over 2000 families.
Pamela is also the best selling author of Find More Strength: 5 Pillars to Unlock Unlimited Power and Happiness, a book she wrote in 2 weeks shortly after having a spiritual awakening.
Pamela has been featured in Bustle, Beauty Matters and Thrive Global and on numerous podcasts speaking about the connection between mind, body and spirit strength and living an exceptional life, as well as parenting and relationship pitfalls. She loves speaking to "The Great Discipline Myth", how being gentle and easy on our kids won't spoil them.
Pamela Can Talk To Your Audience About:
Figure out How to Stop Rushing: Be Present and More Effective

How to Skillfully Navigate Fear as an Entrepreneur, Unlocking

Creativity and Efficiency

Balancing Courage and Surrender as an Entrepreneur

The Vulnerability of Launching a Business While Making Time

for Self Care