WELCOME PODCASTERS' PARADISE MEMBERS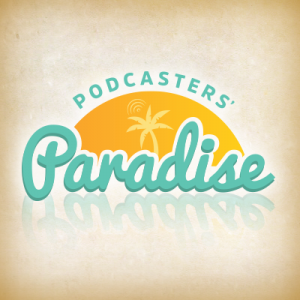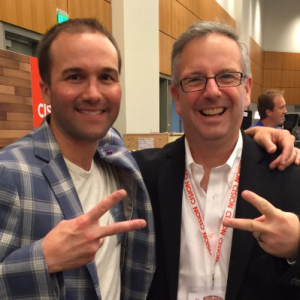 If you are on this page, it's because you heard John Lee Dumas and me talking on Podcaster's Paradise. John is a great guy who understands the power of podcasting both as a host and a guest.
You introducing a great guest to your audience adds tremendous value. It builds your authority and your listener base.
Here are the three resources that John and I talked about that can help you:
1. A Checklist for your Guests:
This is a great resource to share with all of your guests when you schedule the interview.
Ensure every guest shows up prepared, on time and sounding great
Prepared
On time
Sounding great
2. Register for Free Certified Guests™
Everything Interview Valet does for the host is free. This includes providing great Certified Guests™
Just tell us about:
Your show
Your typical listener
Your Ideal Guest
If you are looking to grow your business with targeted podcast interviews, Interview Valet can help. This case study on my company shows how I took View from the Top, from obscure to acclaimed in under 18 months using this system of podcast interviews.