Meet One of Our Certified Guests™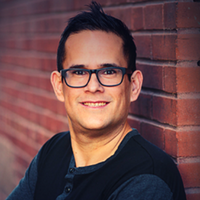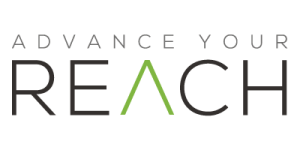 Helping You Grow Your Business from the Stage
Pete Vargas has spent the last 13 years promoting platforms with purpose, and
building an incredible team of speakers, marketers, and support staff. All of
these wonderful people share his passion for impacting at least 70 million lives
around the world each year with positive messages that can change society for
the better.
Since 2003, Pete and his team have booked over 20,000 events that have
generated more than $40 million in revenue—and reached tens of millions of
people through the speakers and organizations they serve.
If you have a story that influences people towards positive change, Pete can
teach you how to find the right stages that scale in both revenue and reach.
The reason why people flock to learn from Pete is not just his intensity and
passion for stages. But rather, his ability to find the right stage, book that stage,
and scale any speaker, author, or entrepreneur's enterprise far beyond the stage.
Pete Can Talk To Your Audience About:
The 3 steps to using speaking to build your business/brand
The 1-hour launch - How 1 hour on a stage can beat an entire year
of marketing
Building your signature talk - the greatest marketing asset you can have
Overcoming the fear of public speaking
Step by step fastest way to grow your business/brand
Stages on demand
How to book successful speaking gigs without sacrificing family time