Podcast Interview Marketing engagements start at 1,275 USD per month
This pricing is more than a simple booking service would ask and a fraction of what a Public Relations firm would demand.
Packages can be crafted to fit your needs from Guest Storms to Long Term Brand Building Strategies for a steady stream of traffic, leads, backlinks, social media, content, customers, and revenue.
All pricing is based on the guaranteed delivery of complete interviews. We get paid for what we deliver, not just for our efforts.
A minimum engagement of 12 complete interviews is required.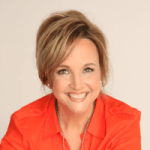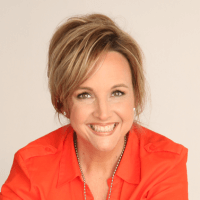 Carrie Wilkerson
The Barefoot Executive
" Tom and his team at Interview Valet are the 'Fairy Godmother' of podcasting guesting! As a colleague and client, I can wholeheartedly vouch for his experience and expertise! My list has grown 10x faster since being a Tom-trained guest on podcasts than it ever did with paid advertising or my own efforts! Those are results y'all! It's magical! "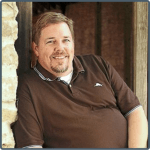 Matt Miller
School Spirit Vending
" I feel like you're getting me on top tier shows and I'm grateful for that! I worked with another company and I felt like they matched me with whoever they could because they were working with both the host and guest side looking to simply fill spots. "