Meet One of Our Certified Guests™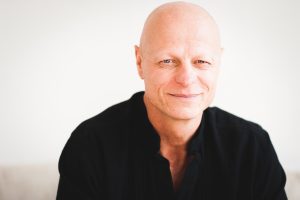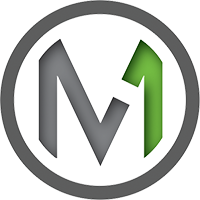 Empowering Millions to Choose Their Own Identity
Rock Thomas is the man behind the #IAMMovement, the make it happen expert who will help you train your brain for success and redefine your life. The #IAMMovement is positioned to have similar (or better) national impact to what the Tony Robbins' "Transform Your Life" campaign had in the late 1990's.
With a viral Goalcast video that has touched over 72 million people, Rock impacts audiences wherever he goes. Through his supercharged tools and personal zest for life, Rock is the creator of the #IAMMovement, a campaign that reminds people that they have the power to choose their own identity. With 36 streams of income and national levels of business success, Rock is also the founder and CEO of the March to a Million M1 Mastermind, the visionary and co-founder of GoBundance, a renowned mastermind/adventure tribe, and the creator and trainer of the cutting edge Sunday System for Success.
• 72 million people inspired to take action
• 35 people led to millionaire status
• Author of 3 books
• Serial success entrepreneur
• Tony Robbins mastery level trainer
• Global movement creator
From humble beginnings to Certified NLP Practitioner, self-made millionaire, bestselling author and world-renowned speaker Rock Thomas skyrocketed to success, earning awards, shattering records, and becoming one of the top 50 realtors in the world. Searching for more meaning in a life filled with achievements, Rock traveled the world, studying one-on-one with the world's best teachers, including masterminds of growth like Tony Robbins, Jack Canfield, and Wayne Dyer.
With a mission to give back to the community and support the collective, Rock Thomas now spends his time helping others achieve whole-life wealth and massive success through his events, programs, books, and coaching. Welcome to success!
Rock Can Talk To Your Audience About:
From farm boy to financially free: my personal journey
Say "yes" and figure it out later
The words that follow "I AM" follow you
The power of your identity
Top 10 rules for success
Tactics to 10X your team's productivity
How to create your epic life blueprint