Author and Executive Consultant Leverages Podcast Interviews
Driving a successful book launch and eventually her own podcast.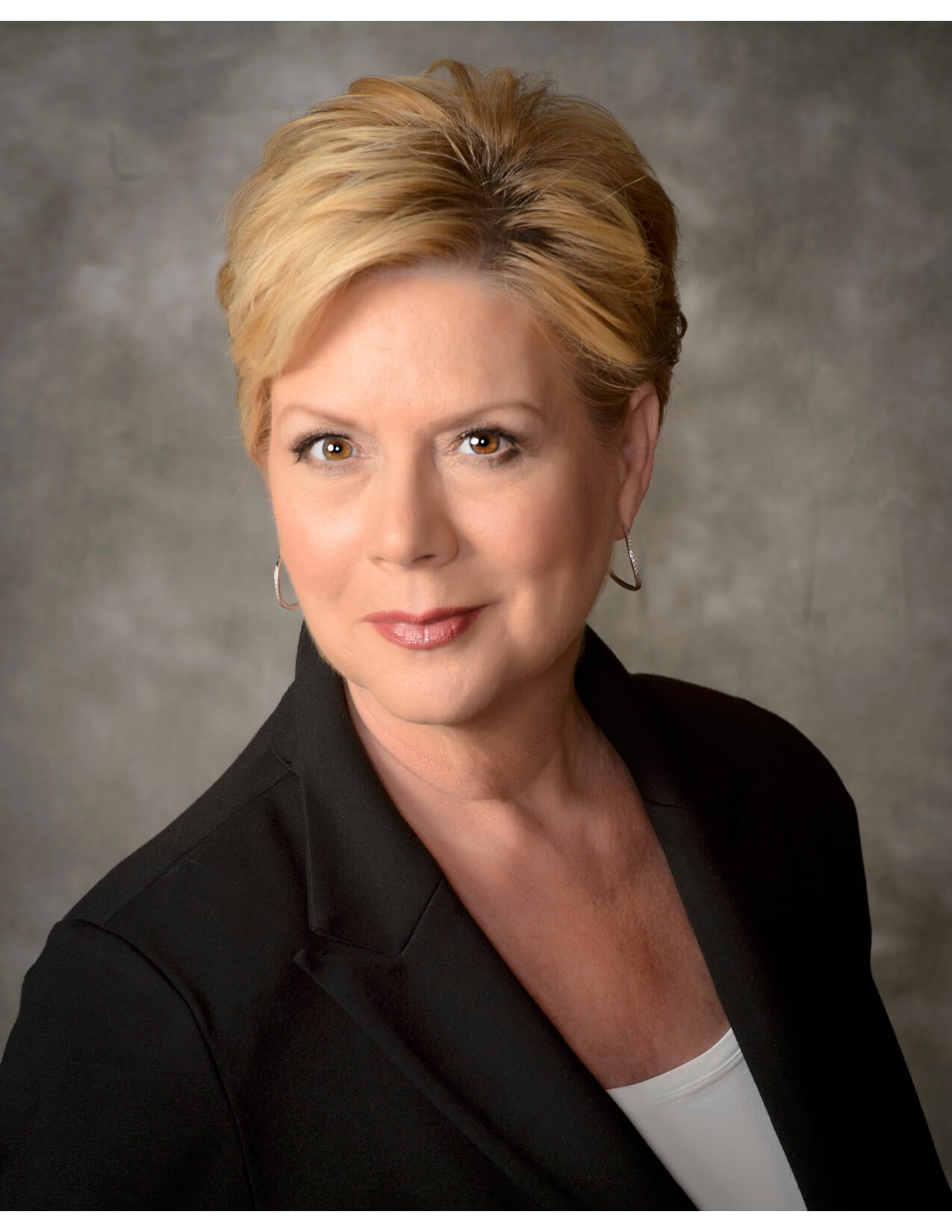 "Interview Valet has very strong systems that made the process very easy for me as the end-user. It was a very simple process, and I was well prepared to be the best possible guest."
Sharon Shares uses podcast guesting to launch her consulting practice, and book, The Pursuit of Time and Money.
BACKGROUND
Sharon Spano already had the knowledge and experience, having a Ph.D. in Human and Organizational Systems. What she needed help with was getting exposure to her target audience: forward thinking C-Suite Leaders.
THE CAMPAIGN
Sharon went on a Guest Storm campaign, going on a series of targeted podcast interviews in the six months leading up to the release of her book, The Pursuit of Time and Money. This virtual book tour drove pre-sales, while gaining exposure and building anticipation of the official release.
THE RESULTS
Sharon has been featured on over 40 targeted podcast interviews.
Narrowed her niche market to Family Business based on real time market feedback.
Her book saw solid book sales at it's initial launch, with sales continuing today.
Launched an online course and hosted a live event based on audience demand from the book success.
Launched her own podcast, The Other Side of Potential, which is currently ranked in the top 5% of podcasts per Listen Notes.