Thank you for requesting your free copy of Podcast Guest Profits.
Get ready to discover how to use the power of a targeted interview strategy to grow your business.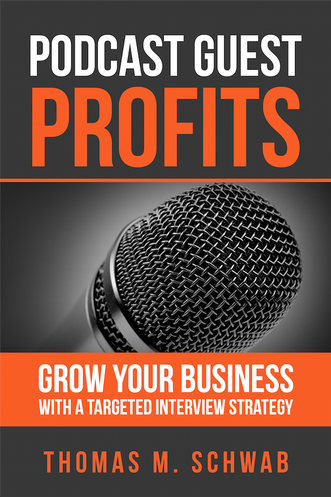 Be sure to look around the site for additional actionable advice and data-driven insights on how you can turn their listeners into your customers.