Real Estate Investing Firm Leverages Podcast Interviews
More Qualified Leads, Faster to Close, and Higher Initial Engagement.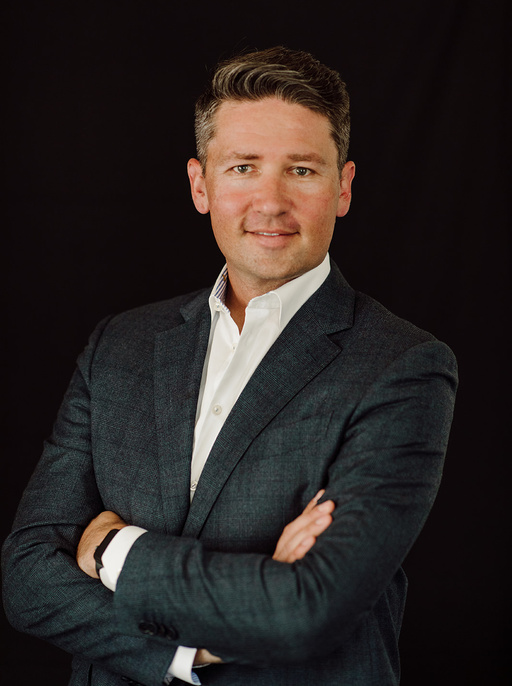 "Working with Interview Valet has been a joy. This has been a key strategy to the success of our fund."
BACKGROUND
Jacob Vanderslice the Principal of VanWest Partners, a real estate investment firm specializing in self-storage came to Interview Valet after his marketing manager introduced him to the idea of podcast guesting to talk directly to accredited investors. The strategy was consistent with how they landed clients in the past, but easier, less expensive, and more national. Their goal was to build their brand and drive quality conversations to sign up new investors.
THE CAMPAIGN
With Jacob's goals in mind, we determined a Brand Builder Campaign would be the best approach. While he originally wanted to do many interviews in quick succession, Interview Valet encouraged him to focus on better, not more. Completing a small number of podcasts each month allowed Jacob to gain exposure over a longer period of time, planting seeds to his ideal customers along the way.
THE RESULTS
Exposure drives opportunity. Now in the third year of this strategy, the podcast interview marketing campaign is driving meaningful conversations and conversions with accredited investors. A common result of this strategy is that leads are more qualified, close faster, and have a higher initial engagement.
Jacob Has Been Featured On