What podcast do we work with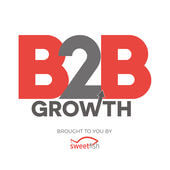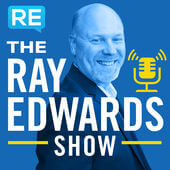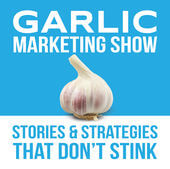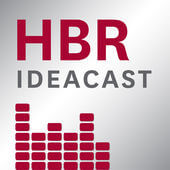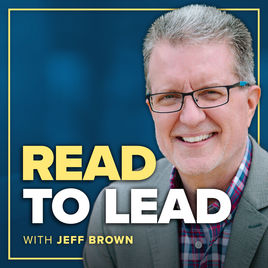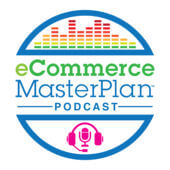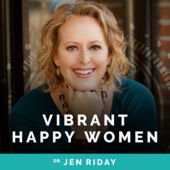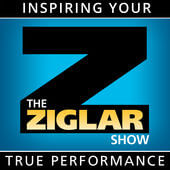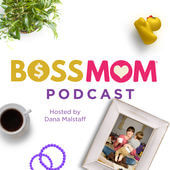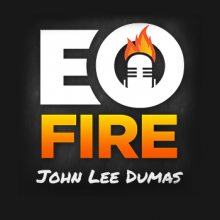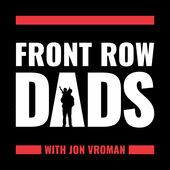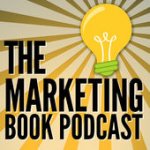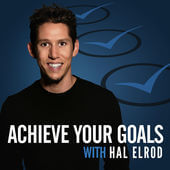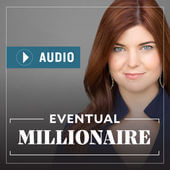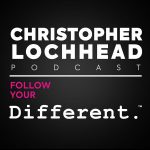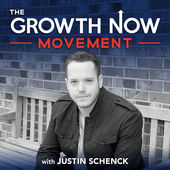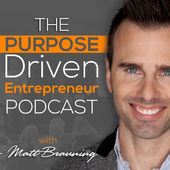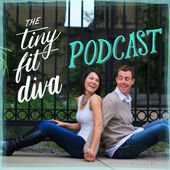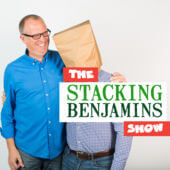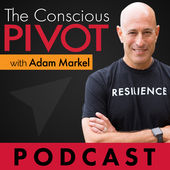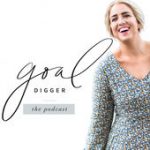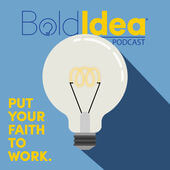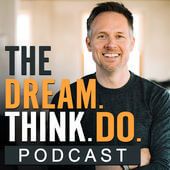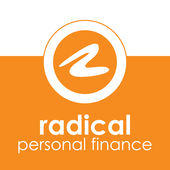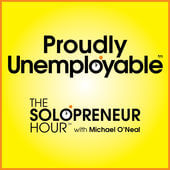 We have relationships with over 3,500 top podcasts
Our focus is on three main verticals
Business​
Faith/Christianity
Health/Nutrition/Wellness
We continue to reach out to new shows to introduce our amazing Certified Guests™
Podcast booking service are focused on transactions, filling spots. We are NOT a booking service.
We are the leading Podcast Interview Marketing Service focused on turning listeners into leads. This means we are focused on results for both our Certified Guests™ and podcast hosts.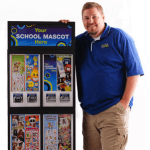 When I began working with Interview Valet I got real business results. I worked with another company and I felt like they matched me with whoever they could because they were working with both the host and guest side looking to simply fill spots
Matt Miller
School Spirit Vending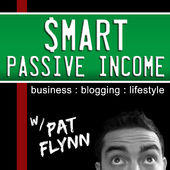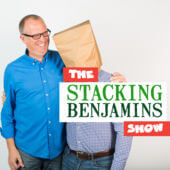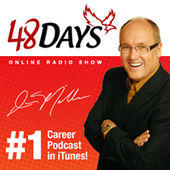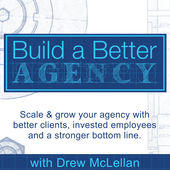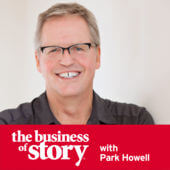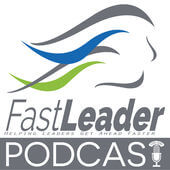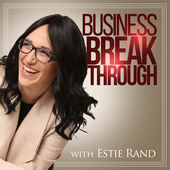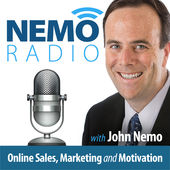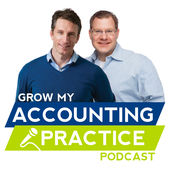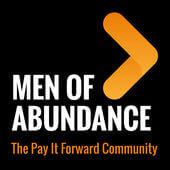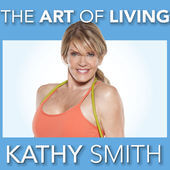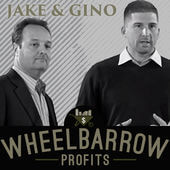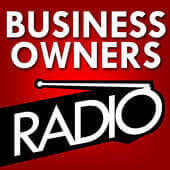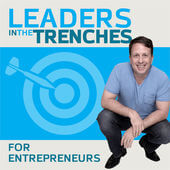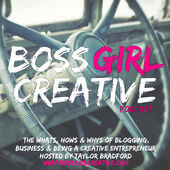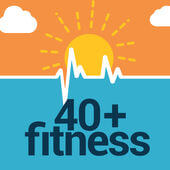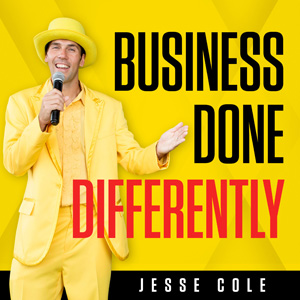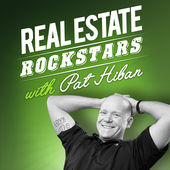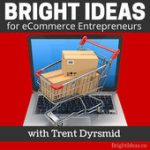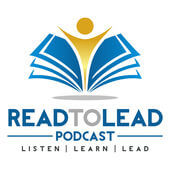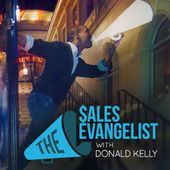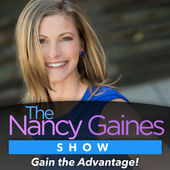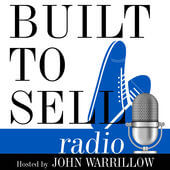 Frequently Asked Questions
We have a geographically diverse team of 10 Client Concierges and Podcast Porters. These are the full time professionals that take care of all of the details to free up the host and guest to ensure a great interview.
All of Interview Valet's team members are US based. 
With clients around the world the diverse team allows us to meet the needs of clients and hosts outside our time zones. 
Also a bigger team means a bigger database of potential podcasts and more relationships you can leverage.​
There are over 400,000 podcasts.  Mosts are a complete waste of your time.
Our algorithm looks at four major factors:
The Podcast

: Popularity in iTunes and density of your ideal listeners

The Authority of the Website:

This is vital for the SEO value helping you get found on any Google Search.

The Social Media Reach

: You want you and your interview to be found over time.

Our Past Experience

with similar clients
We are not a podcast booking service.  If you just want to get on some shows, we are not for you. 
Getting on a podcast is easy, turning it into real business results is the trick.​
We focus on Podcast Interview Marketing which is using targeted podcast interviews as the content for an inbound marketing strategy.  Think of it like guest blogging on steroids.  It provides better traffic that converts 25x better than traditional blogs. Leads are reported to close faster also.
Some key factors to consider:
We have the largest team

: Everyone's rolodex is finite, working with a bigger team provides more relationships

No conflict of interest

: Beware the firms paid by the host and guests.

More interviews booked:

Over the last 4 years we've facilitated over 4,000 interviews. Leverage our learning.

All Interview Are Guaranteed

: We want to ensure our Certified Guests™ are pleased.
After our first 100 clients we did an extensive study of why some clients got Good results while others got GREAT results.
It boiled down to four (4) factors:​
Message

: Do you have stories to tell and not just a product to sell​

Market

: Do you know who you want to talk with & do you have something that can help them?

Machine

: Does your web presence build or destroy trust. Can you capture & nurture a lead?

Match

: Are your ideal customers listening to the podcast in our 3 main verticals (Business, Faith/Christianity, Health/Nutrition/Wellness)
These four factors multiply on themselves, so if one is weak the entire results will be weak.
If you would like a free 15 minute consultation to see if Podcast Interview Marketing would work for you, just click here.​