PROPEL YOUR BUSINESS GROWTH. BECOME AN IN-DEMAND CELEBRITY PODCAST GUEST.
At its core, marketing is simply starting a conversation with someone who could be an ideal customer. Today, one of the most effective ways to market your business is Podcast Interview Marketing; you're interviewed as the expert guest on podcasts your potential customers already listen to. You can see a long-term return on investment (ROI) that beats blogging, advertising or social media postings.
You can use podcast interviews:
To Fill Your Funnel
 As Virtual Book Tour
As a powerful SEO Strategy
To Propel Your Own Podcast
To Create Huge Brand Awareness
We make it easy. You are the guest, we take care of the rest. 

Attract the perfect audiences seeking your product or service.

Establish a personal connection that can close sales faster.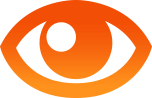 Convert visitors to leads 25x better than blogging.

Supercharge your SEO and social media.

Build trust being interviewed by respected industry leaders.
NOT JUST ANOTHER BOOKING SERVICE OR PR AGENCY
THE LEADER IN PODCAST INTERVIEW MARKETING
Our concierge-level podcast interview marketing service prepares you for real business success.
it's not a secret.
it's a system.
Testimonials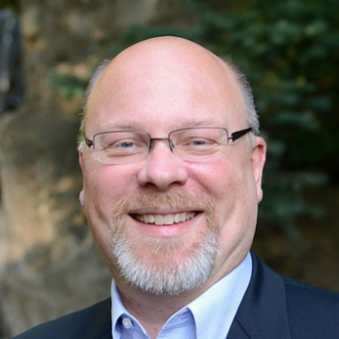 This is the first and best service of its kind, and the way it works is revolutionary.
If you're looking to get your podcast off the ground with fantastic guests, of if you want to get booked as a guest on as many great shows as possible, this is for you. I highly recommend it!
Ray Edwards
Host of the Ray Edwards Podcast

My business and the Boss Mom brand owes a lot of its exposure to getting interviewed on podcasts. Interview Valet has been an absolute joy to work with. Not only are they always delivering, they have wonderful customer service, and you feel like they actually care about your business growth and the relationships you gain from your interviews. This service is a must if you want to grow your online brand.
Dana Malstaff
CEO Boss Mom LLC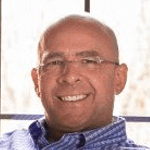 I've grown my coaching business by being on over 100 podcasts in under a year. This was only possible by outsourcing everything but the interview. To maximize your results, you must leverage your time.
Aaron Walker
Author, View From The Top​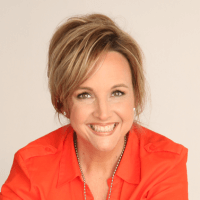 Tom and his team at Interview Valet are the 'Fairy Godmother' of podcasting guesting! As a colleague and client, I can wholeheartedly vouch for his experience and expertise! My list has grown 10x faster since being a Tom-trained guest on podcasts than it ever did with paid advertising or my own efforts! Those are results y'all! It's magical!
Carrie Wilkerson
Author, The Barefoot Executive