We help Amazing Brands
Turn other people's audiences into 
their customers on targeted podcast interviews.
Grow your brand & business with Podcast Interview Marketing.

NOT JUST BETTER. INTERVIEW VALET IS DIFFERENT
EXPOSURE BRINGS OPPORTUNITY. PROPEL YOUR BUSINESS GROWTH AS A PODCAST GUEST.
Marketing is starting a conversation with someone who could be an ideal customer. In this age of Social Distancing, the most effective way to market your business is Podcast Interview Marketing; you're interviewed as the expert guest on podcasts your potential customers already listen to. You get long-term return on investment (ROI) that beats blogging, advertising or social media postings.
You can use podcast interviews:
To Fill Your Funnel
 As Virtual Book Tour
As a powerful SEO Strategy
To Propel Your Own Podcast
To Create Huge Brand Awareness
We make it easy. You are the guest, we take care of the rest. 

Attract the perfect audiences seeking your product or service.

Establish a personal connection that can close sales faster.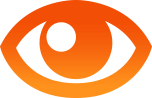 Convert visitors to leads 25x better than blogging.

Supercharge your SEO and social media.

Build trust being interviewed by respected industry leaders.
Some of the Brands We Work With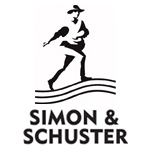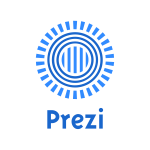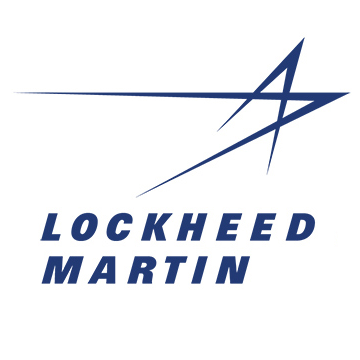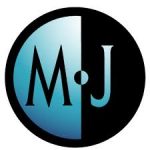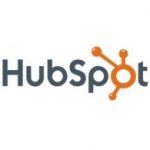 NOT JUST ANOTHER BOOKING SERVICE OR PR AGENCY
THE LEADER IN PODCAST INTERVIEW MARKETING
Our concierge-level podcast interview marketing service prepares you for real business success.
it's not a secret.
it's a system.
Why Top Podcast Hosts LOVE Guests from Interview Valet
On working with Interview Valet on his Podcast Book Tour