The Category King in Podcast Interview Marketing
Interview Valet is the concierge-level podcast guest marketing service providing the fastest way for authors, speakers, coaches, consultants, and brands to maximize the benefits of podcasting.
Our premium white-glove solution takes care of everything but the speaking to reach your ideal audience with the least amount of snags or hassle.
Interview Valet's all-inclusive system empowers clients with interview preparation, Certified Guest™ training, and personalized attention that ensures you, the podcast guest and host, the best experience in the podcast industry.
Our Mission
To personally introduce inspiring thought leaders to millions of ideal customers they could serve for the betterment of all.
At its heart, Interview Valet is an Inbound Marketing Media Agency focused on using podcast interviews as the content to drive your online sales and marketing engine.
In 2014  we hypothesized that targeted interviews on established podcasts could be used much like guest blogging.
The goal of the podcast guest strategy was to:
Tap into an existing audience
Share in the trust and authority of the host
Drive relevant traffic and sales-ready leads
The results exceed our wildest dreams:
Traffic from a single interview was immediate and has continued for years​
Visitors converted to leads over 25 times better than blogs
Natural backlinks from the podcast provided valuable SEO trust signals
Over the next two years, we tested, optimized and validated the process to what we currently use with all of our clients.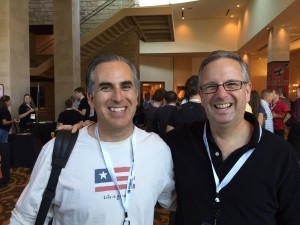 Tom with Michael Stelzner, host of The Social Media Examiner Show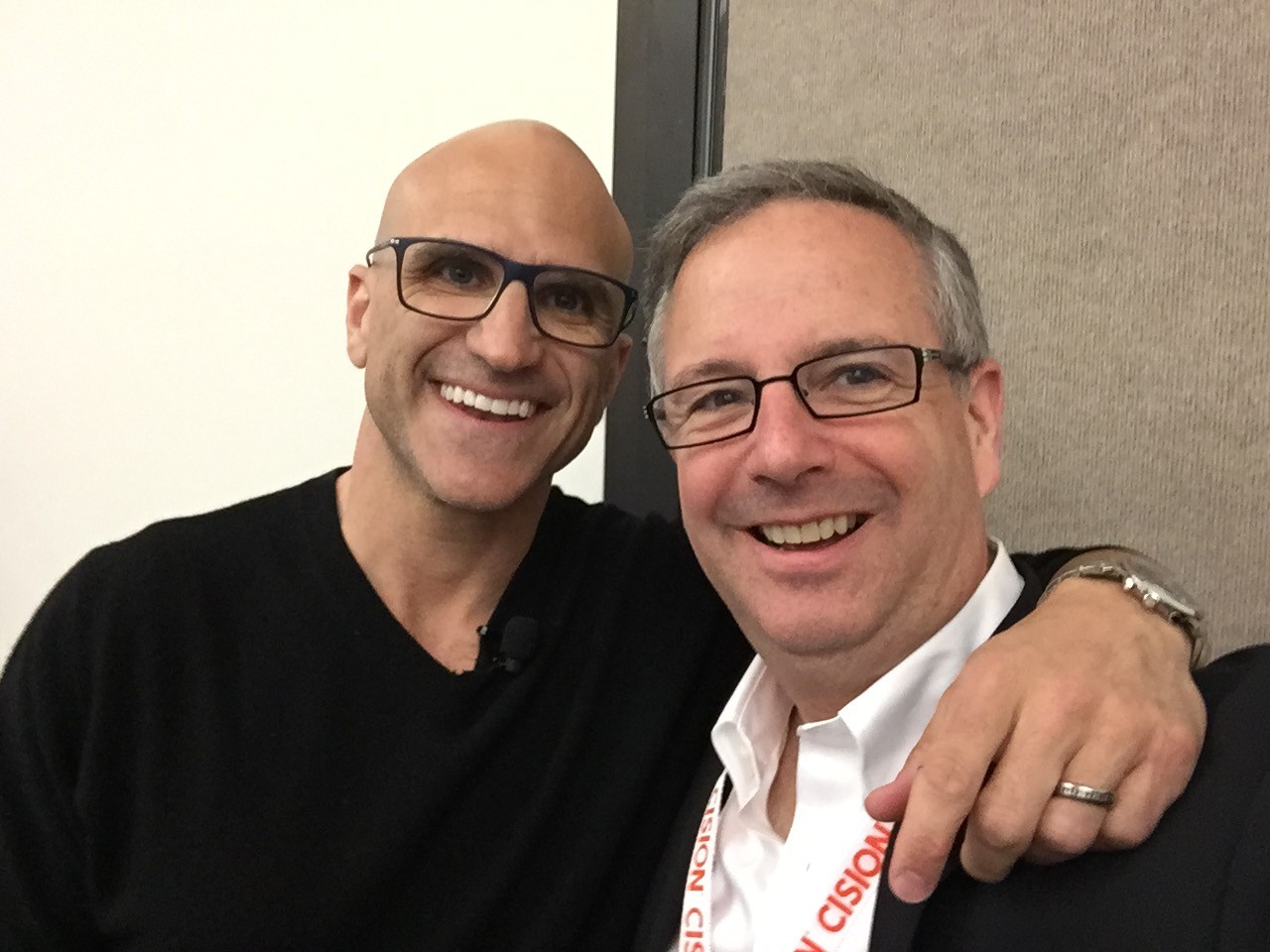 Tom with Michael Port, host of the Steal the Show Podcast
This is the first and best service of it's kind, and the way it works is revolutionary. If you're looking to get your podcast off the ground with fantastic guests, or if you want to get booked as a guest on as many great shows as possible, this is for you. I highly recommend it!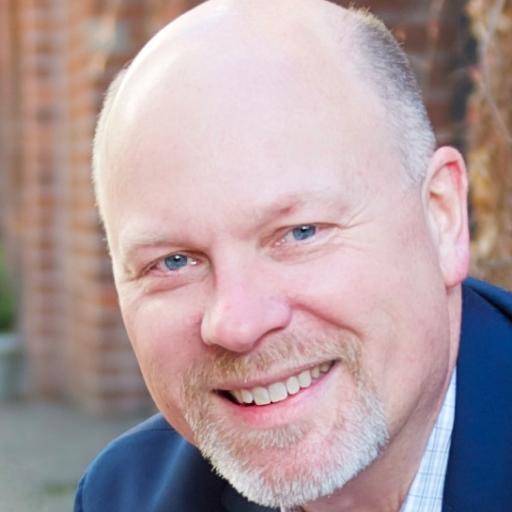 Ray Edwards
Author, Speaker, Host of The Ray Edwards Show
Just do everything for me but the speaking
In 2015 we began teaching the system. While everyone called it genius, our best clients were busy business owners: authors, speakers, business owners, entrepreneurs. They wanted to be the guest and have us do the rest.
As one client pleaded "Sinatra only sang."  Others did the rest of the important behind the scenes work.  He wanted to be the guest, and have us do all the rest:
Finding the perfect shows
Scheduling and coordination
Preparing the guest for each interview
Making the custom welcome page for each interview
Promoting the interview on social media
In the winter of 2015 beta testing of the concierge level white glove service known as Interview Valet began. In the spring of 2016, it was fully launched to the joy of clients and podcasters alike.
Our Values
Relationships are the ultimate currency.
People remember how you make them feel.
In this digital age of automation, the personal touch makes the difference.
Our success is proportional to our systems.
Life is short. Work should be fun.
The only true competitive advantage is the ability to quickly innovate and execute.
Our Philosophies
aka Tomisms
Hope is not a strategy.
Only kids and clowns like surprises. We don't work with either.
Patience is a virtue, but not one we have.
Bigger is not better. Better is better.
Work is what you do, not where you go.
If you can't explain how you got the result, how will you ever repeat it?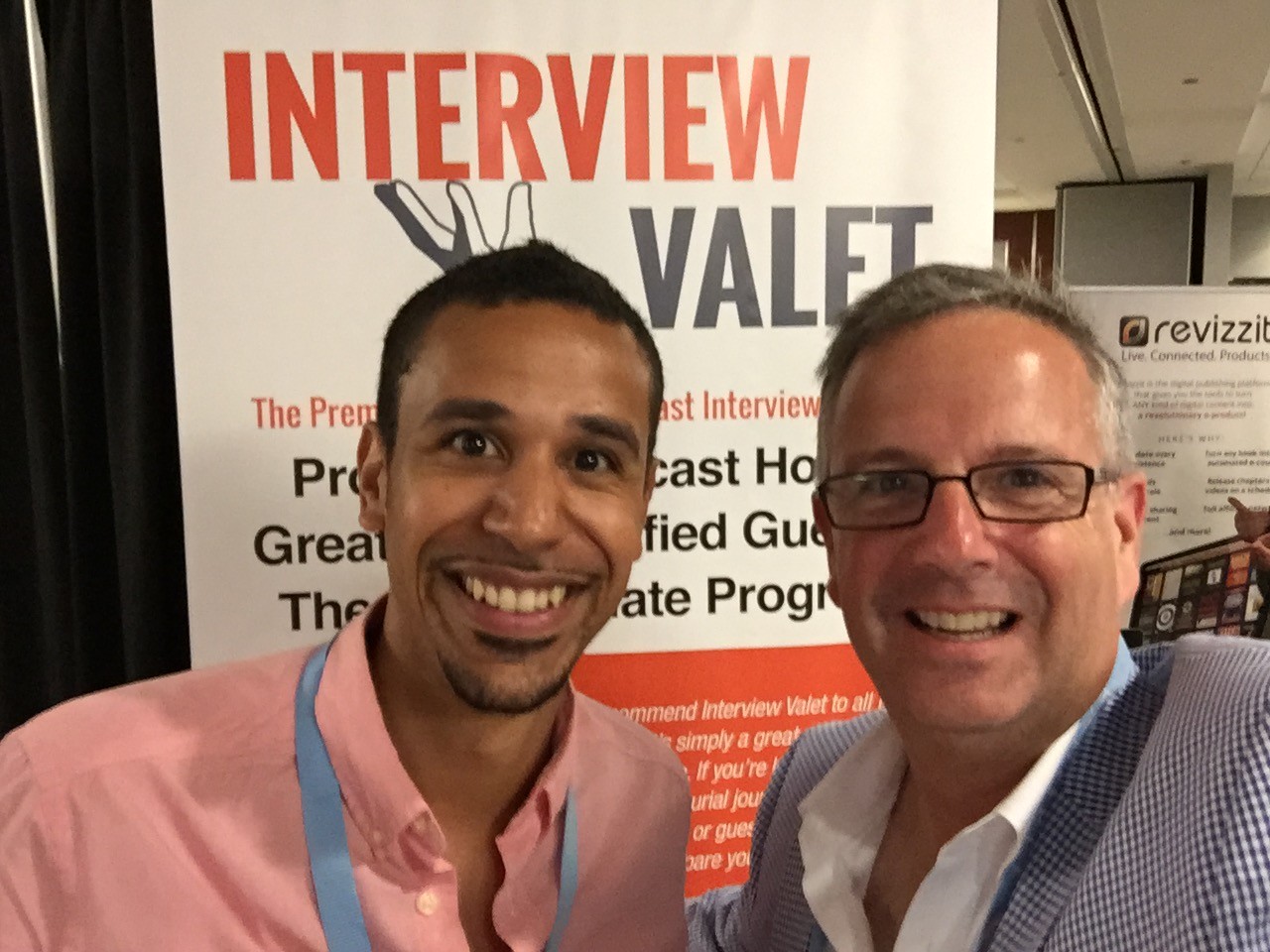 Tom with Yann Illunga, host of The 360 Entrepreneur
Working with Interview Valet has been an incredible ROI. Their team is stellar. Their process is proven. It's magical! Tom and Interview Valet are the Fairy Godfather of podcast bookings.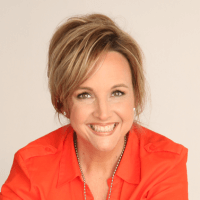 Carrie Wilkerson
Author, Speaker, Coach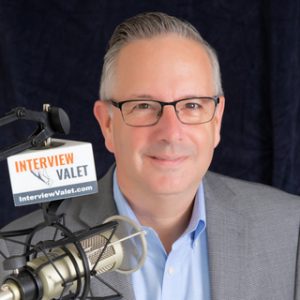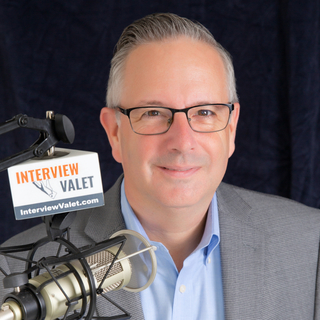 Tom Schwab - Founder & Chief Evangelist Officer
Tom's first job out of college was running nuclear power plants in the Navy. He's run a nuclear reactor and a small business. One was easy because it came with an instruction manual.
Tom's passion is in building and operating the Targeted Interview System to provide you a steady deluge of traffic, leads, and sales.
Tom lives online but resides with his family in Kalamazoo, MI (yes, it really exists).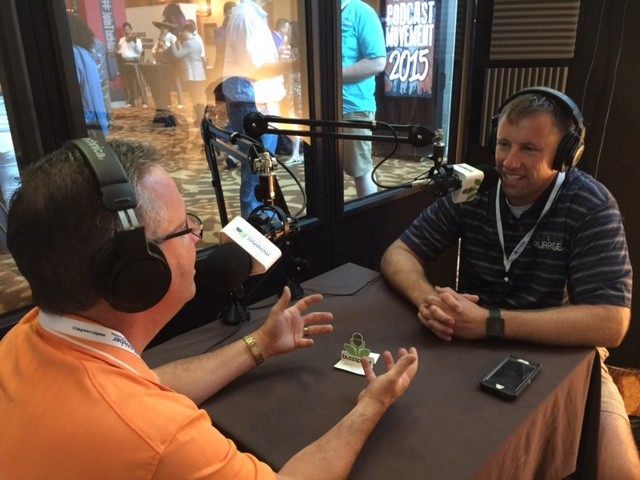 Tom interviewed by Scott Beebe on The Business on Purpose Podcast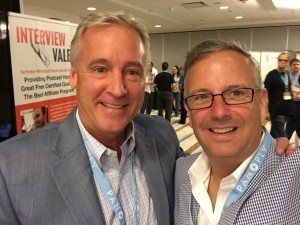 Tom with Robert Mallon, cohost of The Rusty Lion