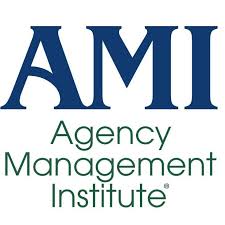 Welcome.  If you are here it's because you are apart of AMI.  Drew has been a friend and mentor as we've grown Interview Valet into the category king of Podcast Interview Marketing.
When he invited us to put together some special offers exclusive to the AMI community it was an easy HECK YES!
Marketing at its core is starting a conversation with someone who could be an ideal customer. Today there is no better way to do this than on podcasts. The easiest way is being a guest.
Do clients want more high converting traffic?
Content is the fuel that drives our online sales and marketing engines.
To a business owner writing a blog can feel like homework. Getting interviewed on a podcast is an honor.  What client doesn't like to talk about their industry, company, or ideas?
You make it easy for them.  We make it easy for you.
Our 5 Step Podcast Interview Marketing system maximizes the ROI of your time and money.
Prospecting: We find the shows that matter.
Pitching: We get the host to say YES!
Preparation: We ensure the guest and the host are ready for a mutually beneficial conversation.
Performance: We provide your client with the professional equipment and the training to crush every interview.
Progression: We help you move ideal prospects from being passive listeners, to active visitors, to engaged leads.
"Instead of trying to break through the noise, just get in on the conversations that your ideal prospects are already listening."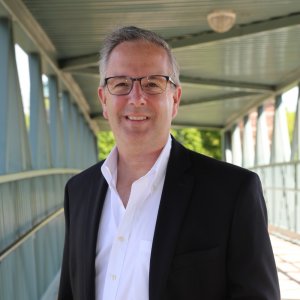 Tom Schwab - Founder of Interview Valet
Why Podcast Interviews:
Podcasting is the fastest growing platform
Listeners tend to be above average income and education
Podcast convert 25x better than blogs.
Interviews provide faster results with better ROI.
Evergreen content: An investment not a spend.
Content can easily be repurposed.
Higher quality leads as they have self-selected.
Sales tend to close faster.
Clients enjoy them. Podcast interviews are fun, new, & cutting edge.
Why Interview Valet:
Unique expertise in Podcast Interview Marketing.
Geographically remote team of 16 all in the US.
We represent over 90 top brands, consultants, authors, and speakers.
We have existing relationships in the podcasting community.
We can do it better, faster, & less expensively than you can do it in house.
Podcast Interview Marketing is all we do.  We are your partner, not your competition.
Listen to Drew & Tom Discuss Podcast Interview Marketing
What you'll learn about in this episode:
Why podcasting is so relevant today
The benefit of being a podcast guest
How Tom's clients are able to sell being on podcasts to their own clients
Benefits of podcasting over other forms of content
Why podcast traffic converts 25x better than blogs
Predicting success with Message x Market X Machine
What you (or your clients) need to be a great podcast guest
The podcasting niches that Tom focuses: Business, Faith/Christianity, Heath/Nutrition/Wellness
Things you can do right now to put these ideas in place
How Interview Valet helps agencies look good