FAQ for Expert Podcast Guests
Matt Miller
Franchisor - School Spirit Vending
I had been on about a dozen podcast and gotten only a handful of leads. I was beginning to doubt if podcast interviews even worked. Then I started using Interview Valet's Targeted Interview Process and immediately saw results. Over 50 perfect leads in the first month. In the first 6 months, over 40 podcast listeners purchased our franchise. This is the most powerful system I've ever used to grow my business.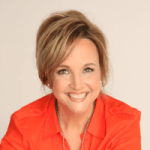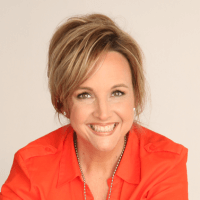 Carrie Wilkerson
Coach, Author, Speaker - The Barefoot Executive
Working with Interview Valet has been an incredible ROI. Their team is stellar. Their process is proven. It's magical! Tom and Interview Valet are the Fairy Godfather of podcast bookings.
Aaron Walker
Coach, Author, Speaker, Mastermind Leader - View from the Top
Before my first podcast interview, customers couldn't find me with a bloodhound. Even though I'd tried a bunch of things and spent lots of money, It was like my business was in the witness protection program. From my first podcast interview, I got traffic, leads and paying customers. Within the first year, it worked so well I filled up all my 1 on 1 coaching spots, launched 7 paid mastermind groups and a paid community. My podcast interviews have led to paid speaking invitations, a book, and relationships with the movers and shakers.