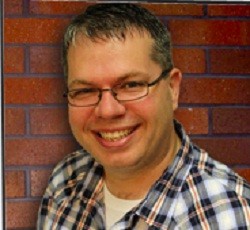 The single greatest way that I have found to grow my audience has been to do podcast interviews on other podcasts that have a similar target audience to my own. Interview Valet has created a white glove service that simply finds you the best podcast interview opportunities and they handle every detail of the process. Beyond that, the guys behind it have the highest of integrity and I fully endorse their work.
Cliff Ravenscraft
The Podcast Answerman
Get Great Certified Guests™ for Free
Great guests that show up on time sounding great & prepared
How much easier would your life as a podcaster be if every guest was easy to work with and made you look like a genius for introducing them to your listeners?
All of the clients represented by Interview Valet are Certified Guests.
Guests that use professional grade audio equipment
Guests that know about you, your podcast and your listeners
Guests that show up on time prepared with free valuable offers
Guests that will continually promote the episode on social media
Guests that make scheduling and communication a breeze
Never a charge to the podcast host
It's easy to say yes, to an Interview Valet Certified Guest.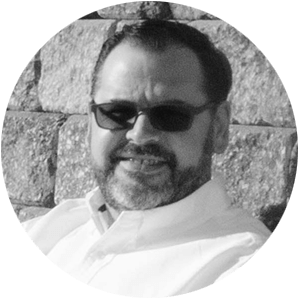 When I get an email from Interview Valet introducing a guest, it's an easy YES! I know they will be a perfect fit for my show and someone my listeners will want to hear. The scheduling and coordination are easy. They show up prepared. Interview Valet makes my life as a podcast host much easier.
Jaime Jay
Host of Stop Riding the Pine Podcast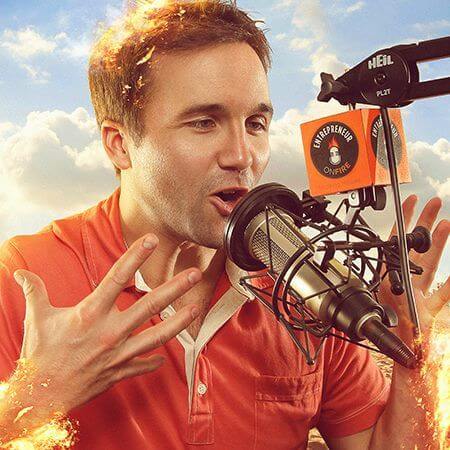 I recommend Interview Valet to all EOFire alumni. It's simply a great service, run by great people. If you're looking to set your Entrepreneurial journey ON FIRE as a Podcast host or guest, Interview Valet will prepare you to IGNITE!
John Lee Dumas
Host of Entrepreneur on Fire