Welcome Faith Positive Listeners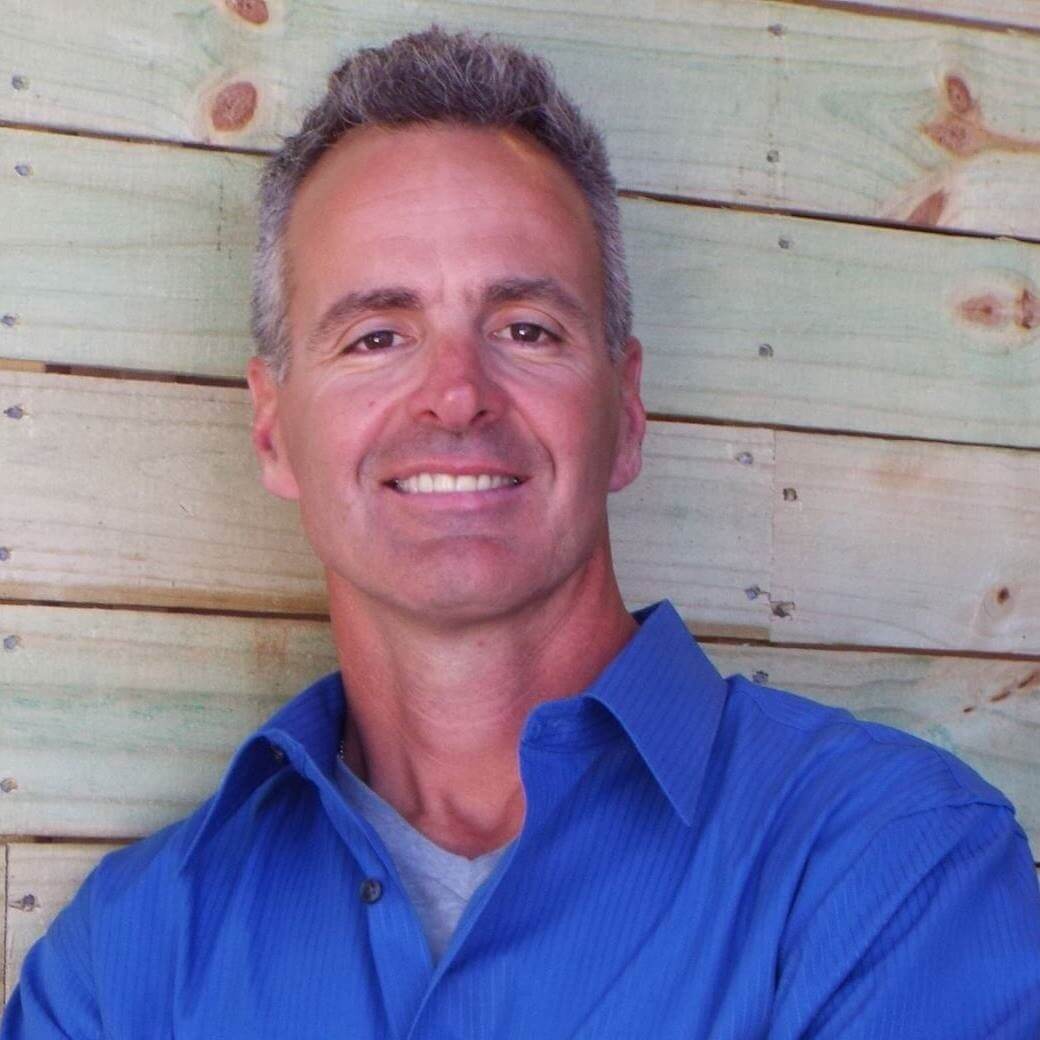 Here is everything we talked about on the podcast
If you are on this page, it's probably because you heard Dr. Joey Faucette and me talk on Faith Positive Radio.
I hope you had as much fun listening to us, as I did talking with Dr. Joey. He is a great host who is passionate about introducing you to the people and ideas you need.
I'm passionate about encouraging husbands & fathers to Lead, Love & Live.
Something resonated with you and brought you here, welcome!
Did you resonate with my story?
Do you want to be the husband and father you know you are capable of?
Did you picture us working together?
Did you just want to learn more about that voice you heard?
Whatever the reason, I'm glad you are here.
You can find the resources I mentioned on the interview here. Make sure to look around the site to learn more and see the newest resources to help you Lead, Love & Live.