Why does inbound marketing with podcasts beat guest blogging? First, let's look at why guest blogging is in our sites.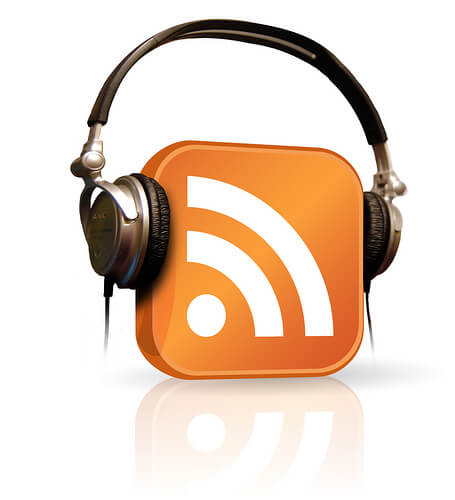 One tenet of inbound marketing that worked very well for a lot of marketers over the years has been guest blogging. It's genius, really. You create quality content that's hosted on another site, linking back to your site with specific anchor text. This creates an SEO link and helps you reach a new audience that already trusts the site they're reading you on… guest blogging helped a lot of marketers move the needle on visitor and lead goals. However, life moves on and strategies evolve to keep up with changing consumer behavior.
The category king of inbound marketing (HubSpot) sees podcast interview marketing as a great new marketing tool for brands and businesses. Since marketing is more than one tool, it makes sense that podcasts would end up included in that tool box. We had the pleasure of having a conversation with Kierran Petersen, Associate Producer for HubSpot's podcast, The Growth Show. Kierran told us that inbound marketing with podcasts is a natural step in the marketing evolution, and HubSpot already sees the value.
An inbound marketing strategy can include tactics like social media, blogging, SEO, video… and now podcast interview marketing!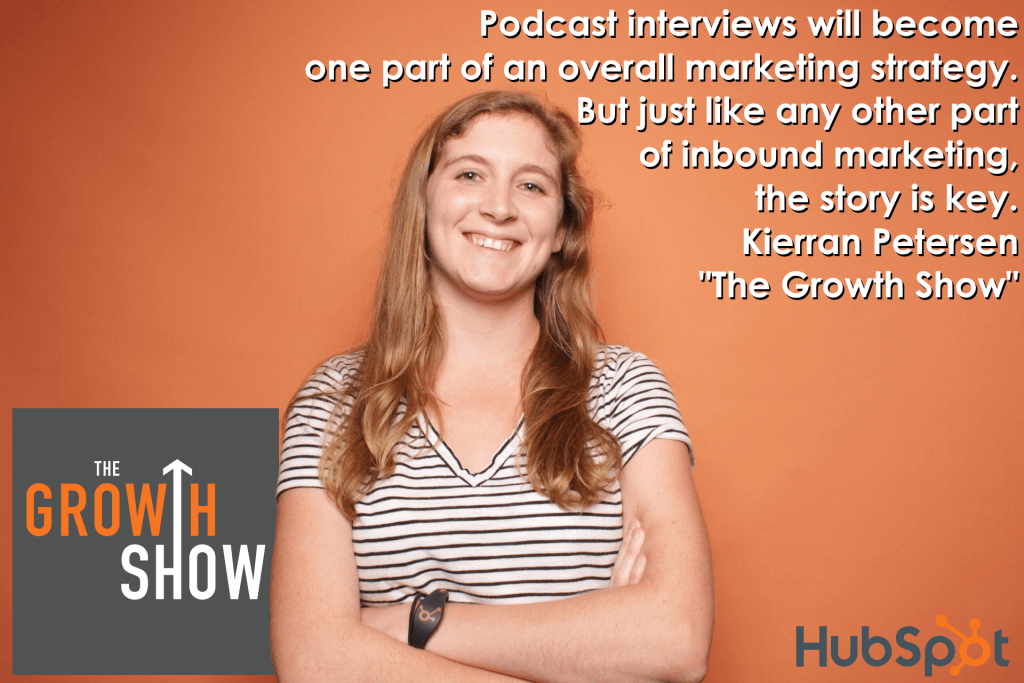 A conversation with HubSpot: How to do inbound marketing with podcasts