podcasts for entrepreneurs
The most successful entrepreneurs are always improving, always learning. One way to learn constantly is to learn from others in your sphere. Podcasts can help your learning for a couple of reasons. First, you can listen to shows while multitasking – like as you run or while you're traveling. Podcasts take listening, not watching or reading, so you can listen on the go. Also, podcast interviews often dive deep into specific subjects – as niche as you want to be! So if you're sold, you'll want to find the best podcasts for entrepreneurs.
Whether you're a seasoned veteran or serial entrepreneur, or you're starting your first business, many of the following podcasts have something for everyone. From Gary Vaynerchuck to Chris Brogan … from Christopher Lochhead to Zig Ziglar's legacy … there's something for every flavor of entrepreneur. Whether it's inspiration, education, entertainment or something else, you'll find what you need in this list.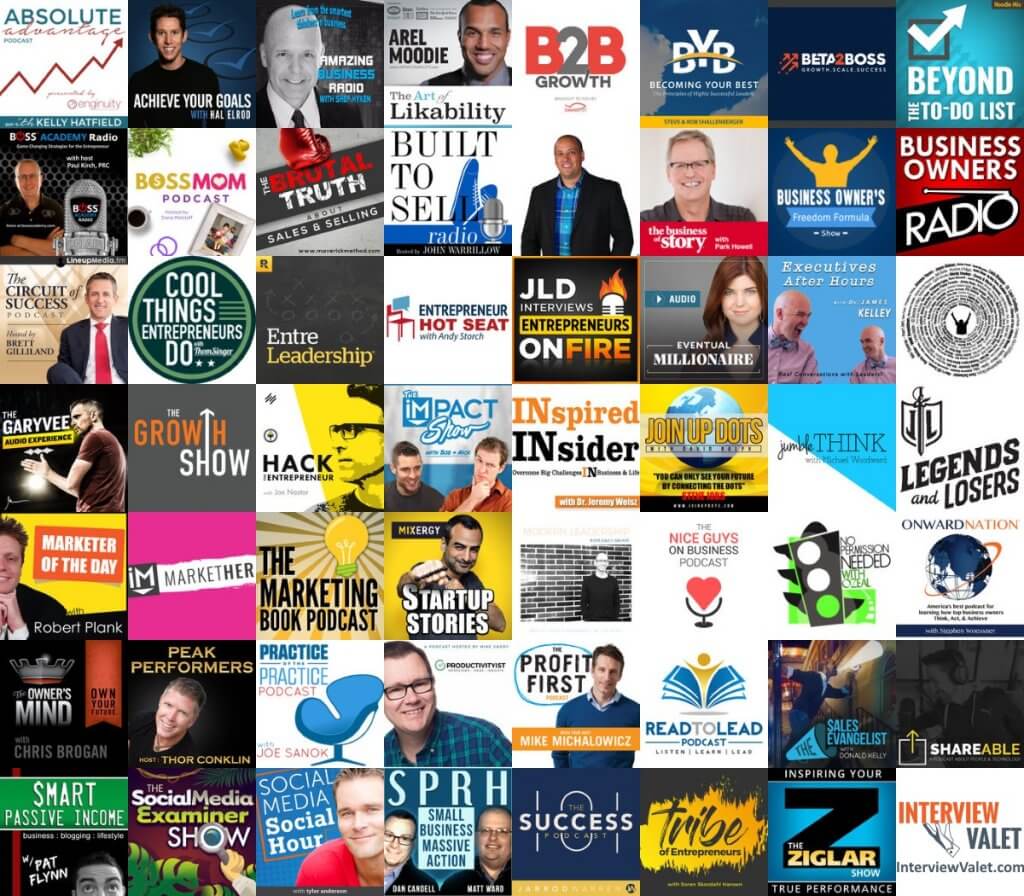 Sit back and enjoy our picks (educational, inspirational and more) – and let us know who else should be on this list of best podcasts for entrepreneurs! (more…)