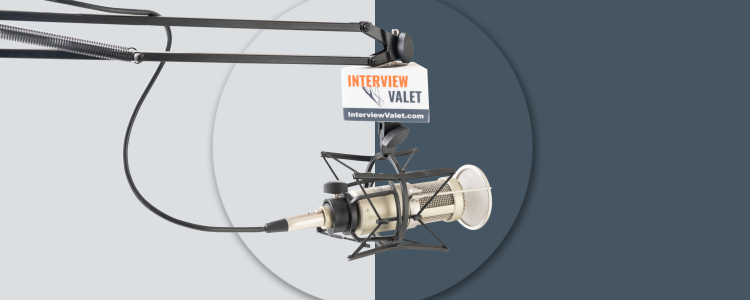 The quality of your audio and video on podcast interviews can make or break the appearance.
Whether you're a seasoned podcaster or a guest appearing on a podcast, the quality of your audio can make or break your episode. If you do a lot of online presentations or podcast interviews you may want to consider investing in a boom mic and mic flag. But there are a few things to consider before your investment.
Boom mics are a type of microphone that attaches to a long arm, allowing you to position it closer to your mouth for better sound quality. A boom mic helps to reduce background noise and improve clarity, ensuring that your voice comes through loud and clear. As a guest, when you show up for an interview the quality of your audio can be very noticeable alongside the host's, who likely has a professional setup. It can really damage your credibility and message if listeners are distracted because it sounds like you're recording in a closet next to the clarity of the podcast host. It can make the difference between a great interview and a forgettable one.
Before making the leap to purchase a boom arm for your mic there are some things you want to first consider.
Here's what to consider before investing in a boom arm for your podcast interviews.
> Do you want it on your desk all the time?
Although they can be moved out of the way, they are still another item on your desk that can take up a lot of real estate. They are mounted and aren't as easy to move out of the way as a standalone microphone. This is something to consider before making the investment and commitment.
> You get what you pay for.
There are a variety of options at different price points. A cheap boom arm may do the job but it may be worth investing in a higher quality arm if you plan to use it frequently and don't want to distract from your audio quality. You want a good sturdy construction design with quiet springs and a shock mount to absorb any possible bumps to your desk or boom mic.
> Who are you advertising? 
When you're doing video recorded podcast interviews or online presentations you want to make sure your air time is using the right product placement – your brand. If your boom arm is in the video frame, you may want to consider covering up the name brand so they aren't getting free advertising from all of your recordings shared across the web and social media.
Instead – advertise yourself with a mic flag. They are another tool that can be used to improve your podcasting setup. Mic flags are small branding markers that attach to the side of your microphone customized with your logo or branding. They are a great way to promote your brand while appearing on a podcast. They are relatively inexpensive, a customized flag costs around $30 to $50. Making them a worthwhile investment if you frequently appear on podcasts.
> Mic test 1-2-3.
When making any changes to your podcasting setup, you always want to test your sound quality beforehand to ensure everything is working properly. Even if you add a mic flag, test it before holding any live interviews. A high-quality microphone and boom arm can only do so much if your recording environment is noisy or your settings are incorrect. Take the time to troubleshoot any issues before recording, and you'll be on your way to producing high-quality podcast content in no time.
Using a boom mic and mic flag together can make a big impact on the overall professionalism of your podcast appearance. Enhancing the sound quality and visually promoting your brand are subtle changes that make a huge difference in setting you apart from amateurs and creating a positive lasting impression. You want the take away from your interview to be your expertise and knowledge, not that it sounded like you recorded the interview from a closet.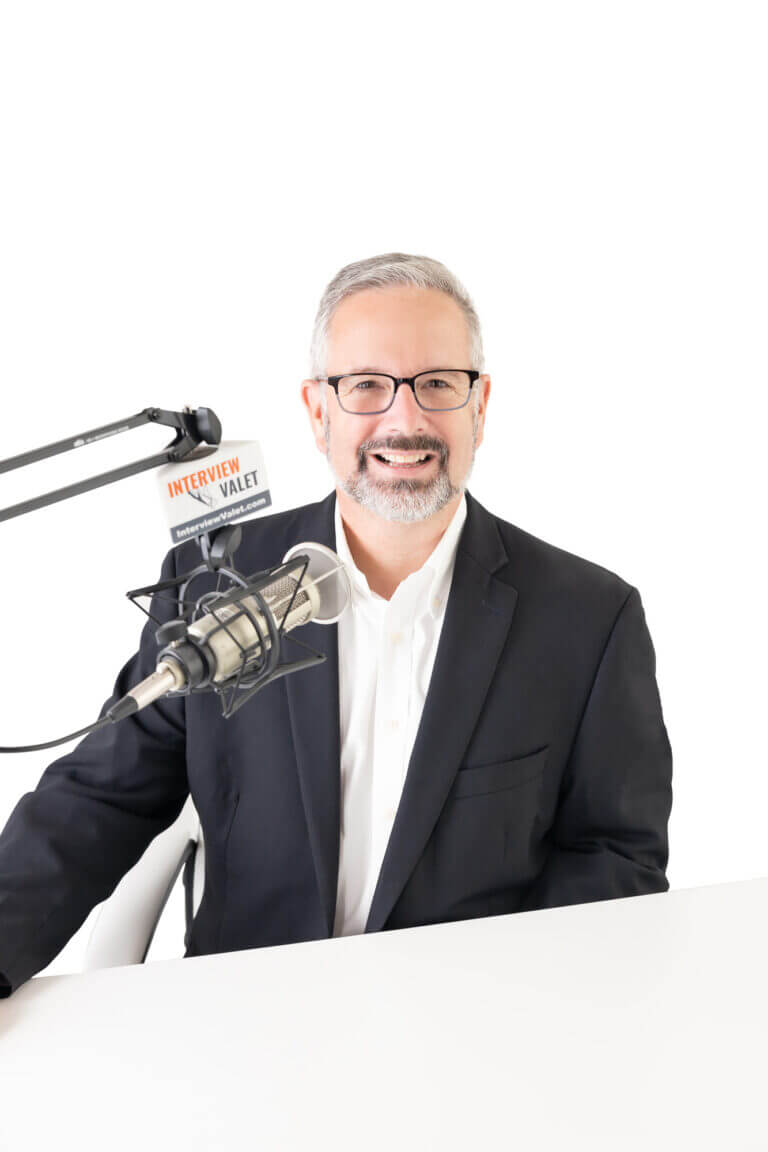 Looking For More?
Here are some other great resources.