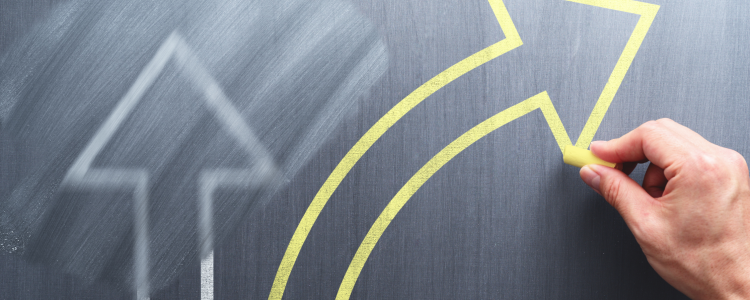 Podcast interview marketing is a key component to effectively launching your new brand or business direction.
With a new year signaling a clean slate, it's the perfect time to rebrand yourself, your product, or your business. Podcast guesting is a great way to get your name out there so that you can bring in more leads. 
Podcast interviews are a great way to quickly produce an influx of backlinks to align with your new direction.  
One of the best ways to use podcast interviews to your advantage is backlinks. Backlinks can create a huge boost with SEO (search engine optimization). When you're a guest on a podcast, the host should include a link to your website in the show notes they post once an interview is live. These links will boost your website on search engines like Google, making it more visible to potential clients.
Podcast guesting is also a way to keep your funnel full. Leveraging someone else's audience will allow you to grow your mailing list and increase your social media presence. Appearing on podcasts helps you establish yourself as a trusted voice in your industry, which means potential clients are more inclined to use your products or service if they see that you got the seal of approval from someone else in the industry.
Diversify your online presence
Your audience may also only be used to seeing you in one place. While social media posts and traditional marketing avenues are still great ways to engage your audience, podcasts open you up to a whole new realm of possibilities. Oftentimes, people listen to episodes on their way to work, while at the gym, and even while traveling. Podcasts allow your audience to access your content when it's convenient for them!
If you're interested in starting your journey in podcasting but don't know where to start, book a discovery call with one of our client success representatives. We can help you through the process. After all, our motto is: you be the guest, and we'll take care of the rest!
Looking For More?
Here are some other great resources.