How Podcast Interviews Can Supercharge Your Marketing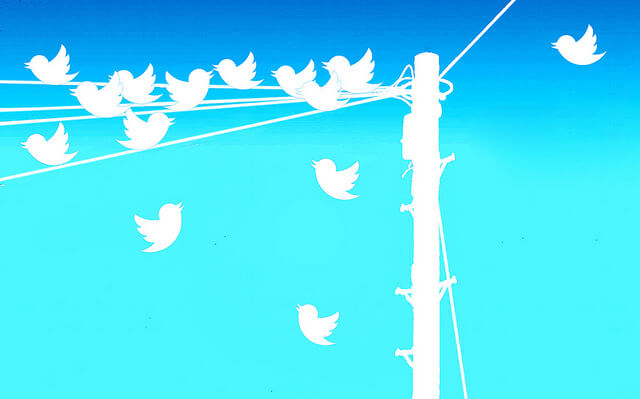 Cutting through the noise. It's all marketers seem to be talking about these days. SEO is tough, search ads are expensive, social media messaging is time consuming and everyone is busy, busy, busy. How do rise above the noise of all this content? Maybe you don't… maybe something like podcast interviews can help you join the conversation rather than yell above it.
Meet Aaron Walker. Aaron is a professional life + business coach. For 30 years, Aaron worked with brick and mortar businesses. Online marketing was new to him. He started where most of us do, with blogging and social media. However, he was frustrated by the slow results. In the fall of 2014, he began to use podcast interviews to grow his business… with incredible success.
Starting in August 2014, Aaron saw an immediate increase in website traffic, leads and customers. Demand was so strong that he increased prices and added paid group masterminds and a paid online community. After 18 months his efforts resulted in a recurring revenue of more than $40,000 per month. Podcast interviews also resulted in affiliate opportunities, online course, book and speaking events.
You can see the rest of Aaron's numbers in his case study.
You can leverage podcast interviews, too.
Podcast interviews can help authors, speakers, coaches, business owners and inspiring thought leaders reach a new audience through trusted and engaging conversation. Don't yell louder, be a part of the conversation.
Podcast hosts have built an engaged audience
The audience trusts the host, so you get social proof and a trust seal
Audio and conversations are more intimate than text on a page
A good host will pull your story out and make you sound great
Having a plan to convert passive listeners to active customers leads to big numbers
Knowing your buyer persona and how it compares to the show's audience is key
For many entrepreneurs, authors and speakers, writing content for various media can prove to be difficult. Sitting down for a conversation is so much easier. This is why podcast interviews are so effective. You'll actually do them! Writing (for many) is a chore. A conversation where you're the star… that's no problem!
One last thought: Booking your first podcast interview can be daunting. Download our 9 secrets to getting booked at the button below. Let us help set you up for success.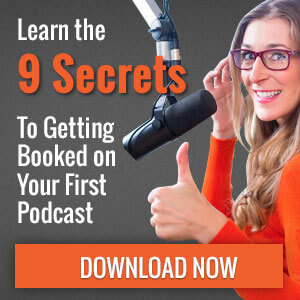 image: so much noise