Do Podcast Hosts Judge You by the Company You Keep?
In a recent study of over 500 top podcast hosts, we found the best way to get interviewed on a podcast was with a personal introduction. More than just name-dropping, it's a way for a host to have a sliver of instant trust to start a conversation. Personal introductions also help hosts to get an idea of you through the people introducing you.
Podcasters judge you by your associations
This is true in other areas of life too:
If you are represented by the same speaker's bureau as 3 ex Presidents

 

you must be

 

legit!
When your book is published by the biggest publisher

 

you must be

 

an expert!
You have the same agent as the top talent? You must be

 

in demand!
The question remains: Who do you associate with and who associates with you? In an effort to be "edgy," do you tear others down? Do you build others up with kindness? Do you put on an act or do you act authentically?
When you align yourself authentically with people like you and work to make a difference in the world, people take notice. Check out the video I recorded recently about this and how to "break through the noise" without losing who you are.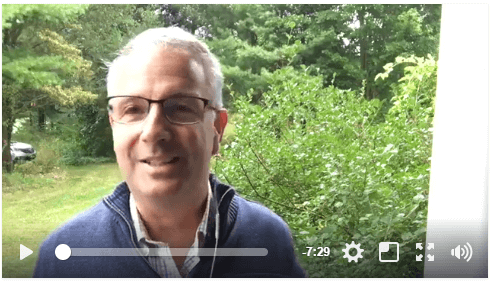 Are you surrounded by a giving network?
The associations we keep tell others a lot about us. Would you like to be associated with our terrific Certified Guests™? Here are just a few:
Erik Weinhemayer: (Wikipedia) The first blind man to summit Mt. Everest and kayak the Grand Canyon solo
HubSpot: (Wikipedia) The $3B company that is the leader in Inbound Marketing.
Tim Sanders: (Wikipedia) NTY Time Best Selling author, former Yahoo Executive – Chief Solutions Officer
Studies show that podcasts with over 10,000 downloads per episode reject 89% of pitches; shows with downloads of over 50,000 say no to 99%.
Interview Valet makes it easy for a host to say YES to our Certified Guests™.  62% of our pitches result in a YES for our clients.
Grow your business with Podcast Interview Marketing. Now is the time to get serious.

image source: company we keep